Veterans Week 2021
Today marks the first day of Veterans Week 2021. We spoke to some of our employees who have served and/or have family who have served in the Canadian Armed Forces to discuss why it is so important to remember.
Lesley Goodyear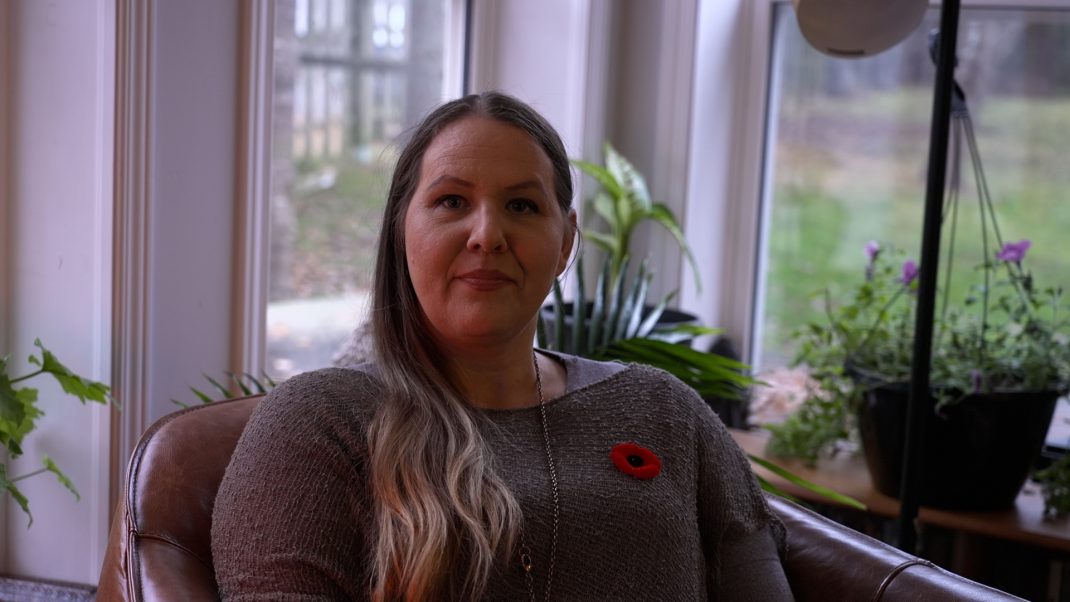 Lesley Goodyear is an Intermediate Procurement Specialist whose great-great grandfather, Walter Eaton, fought with Edmonton's 49th Battalion at the battle of Vimy Ridge during World War One. Walter persevered through the 1st Battle of Passchendaele, and the battles of Broodseinde, Poelcappelle, and La Malmaison in October. But at the 2nd Battle of Passchendaele, on October 30, 1917, Walter was killed in action.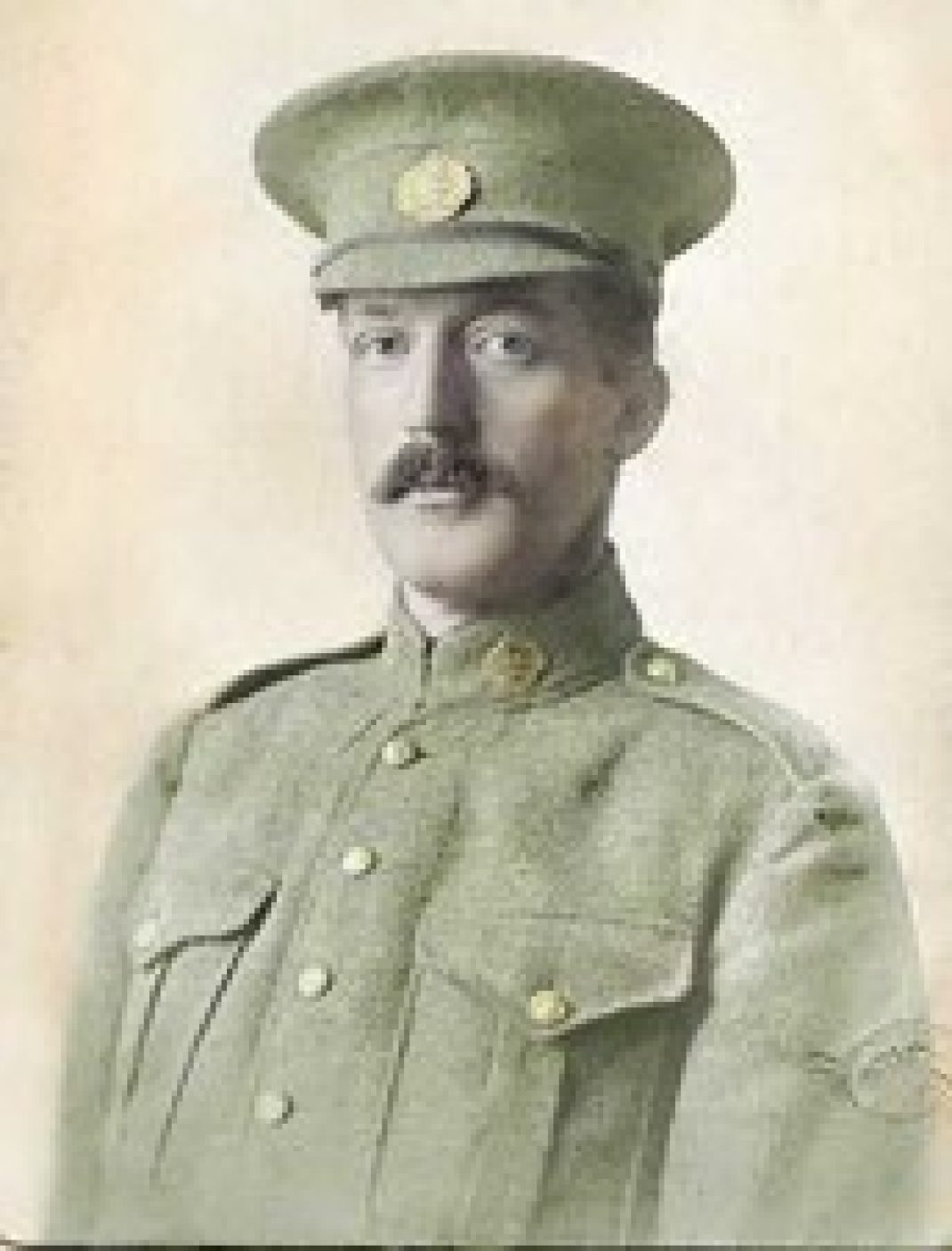 "Through the lens of knowing my great-great grandfather by his photos, records, and shared family stories, I cannot help but think that while fighting in the theatres of Belgium and France, despite willingly enlisting along with 330,000 other Canadians, Walter must have thought to himself 'I don't belong here. I'm just a country fellow. I belong back at Lake Saskatoon with Julia and the children. I'm a clerk. A farmer. Not a soldier. Not a killer.'
But, put into perspective, no one belonged there. Yet it was in the war they found themselves nonetheless - placed there by fate, unaware of the horrors they would encounter.
That's the thing, though. They were not 'them'. They are 'us'. Had we been born a century earlier; it could have been us. It most certainly would have been us.
We are indebted to acknowledging the authors of our freedoms. 66,000 Canadians, including my great-great-grandfather who were lost in the often-senseless tragedy of the World War I.
And so, we do acknowledge them. As our children should also do. And our grandchildren also – for there is such great power in remembering, and such great peril in forgetting."
Jason Cheney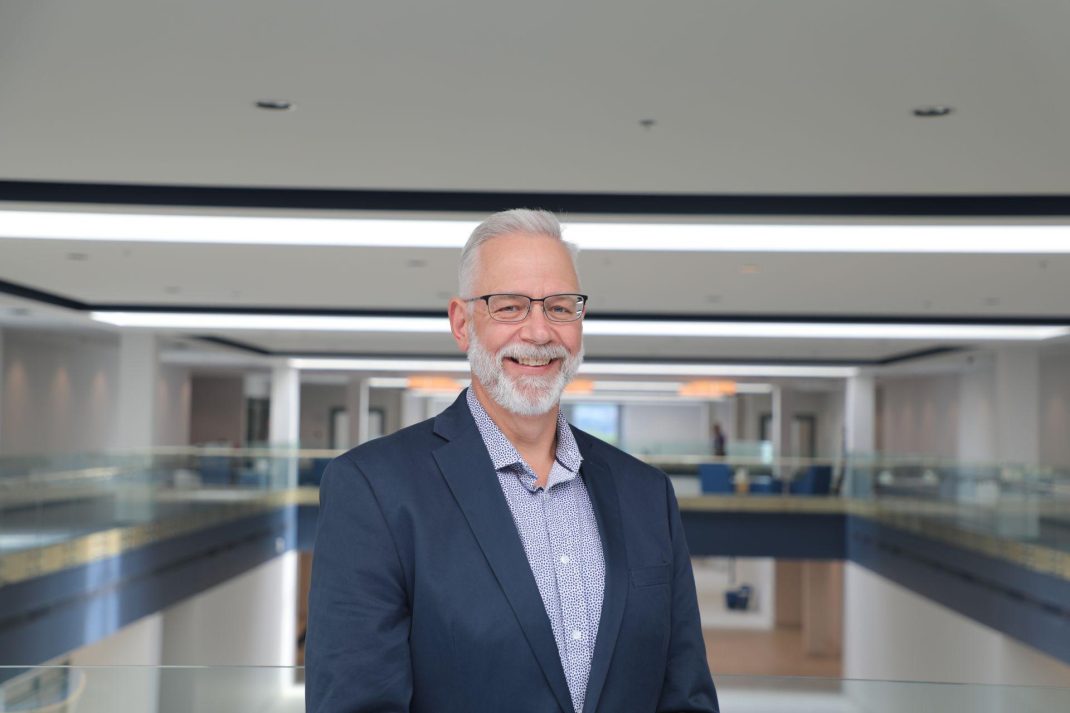 Jason Cheney is a Weapons, Ordnance, Munitions and Explosives (WOME) Safety and Certification Specialist and brings 33+ years of experience as a Royal Canadian Navy Logistics Officer.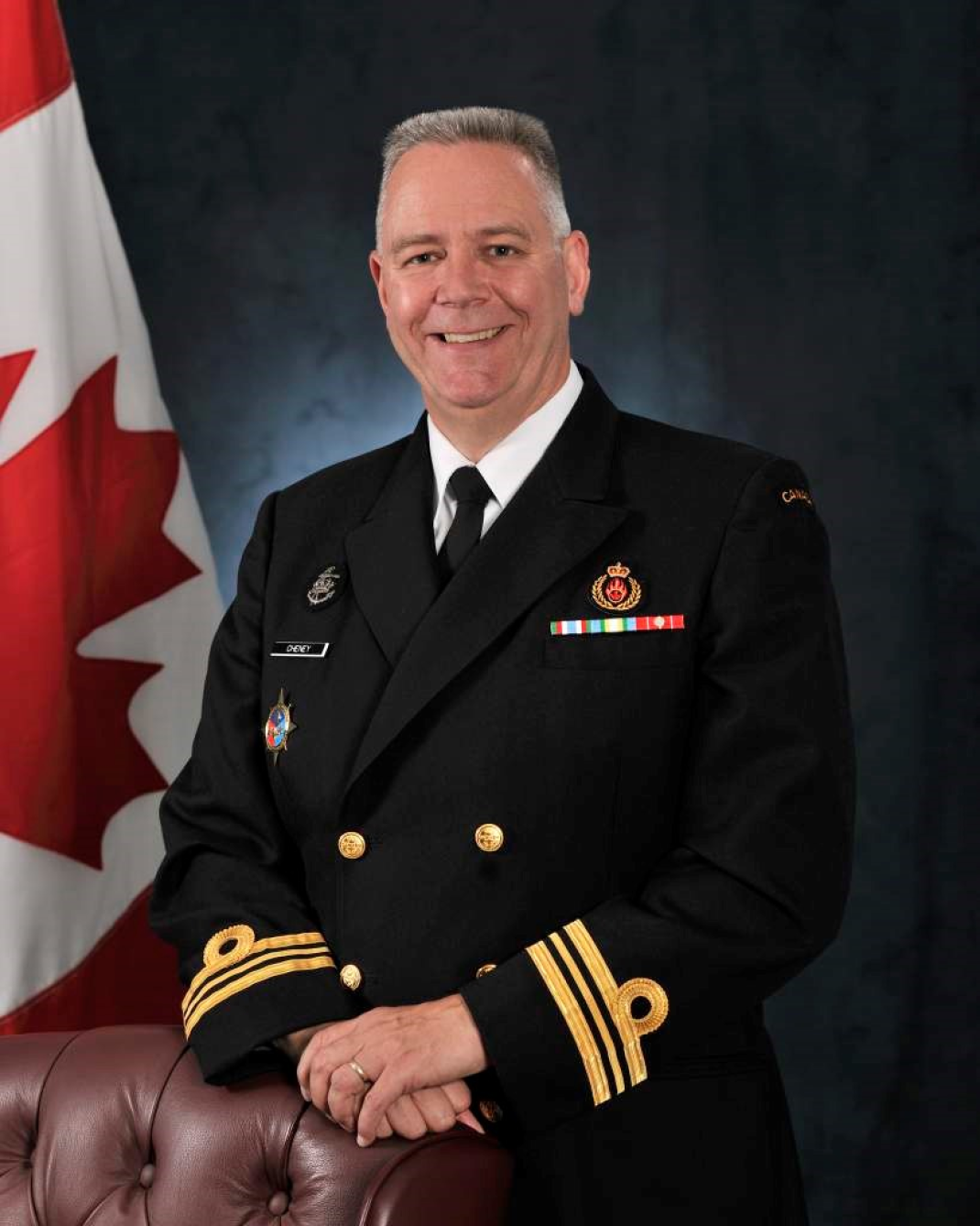 Before starting with Irving Shipbuilding in February of 2020, Jason trained as an Ammunition Technical Officer with the British Army. He spent over 24 years applying this technical acumen where he directly supported Naval Fleet Readiness, Commanded the Canadian Forces Ammunition Depot Rocky Point was appointed as the RCN Ammunition Technical Authority and drafted and applied National Defence Explosive Safety policy while at the Directorate Ammunition and Explosive Regulation.
In his role as the WOME Safety and Certification Specialist and co-chair of the Ammunition Qualification & Certification Working Group, Jason works to ensure the missiles, torpedoes, ammunition, and explosives to be carried in the Canadian Surface Combatant are safe, suitable for service and properly stowed.
Jason is passionate in helping with Remembrance Day services each year.
"I have been conducting Remembrance Services at my local Church(s) since 2008. I include Serving Members, Veterans and family members in the services and try to educate people as to why we remember. I try to approach Remembrance Day from a 'making the world a better place' perspective, than the specific conflicts in which Canada was involved in times past/present."
John Newton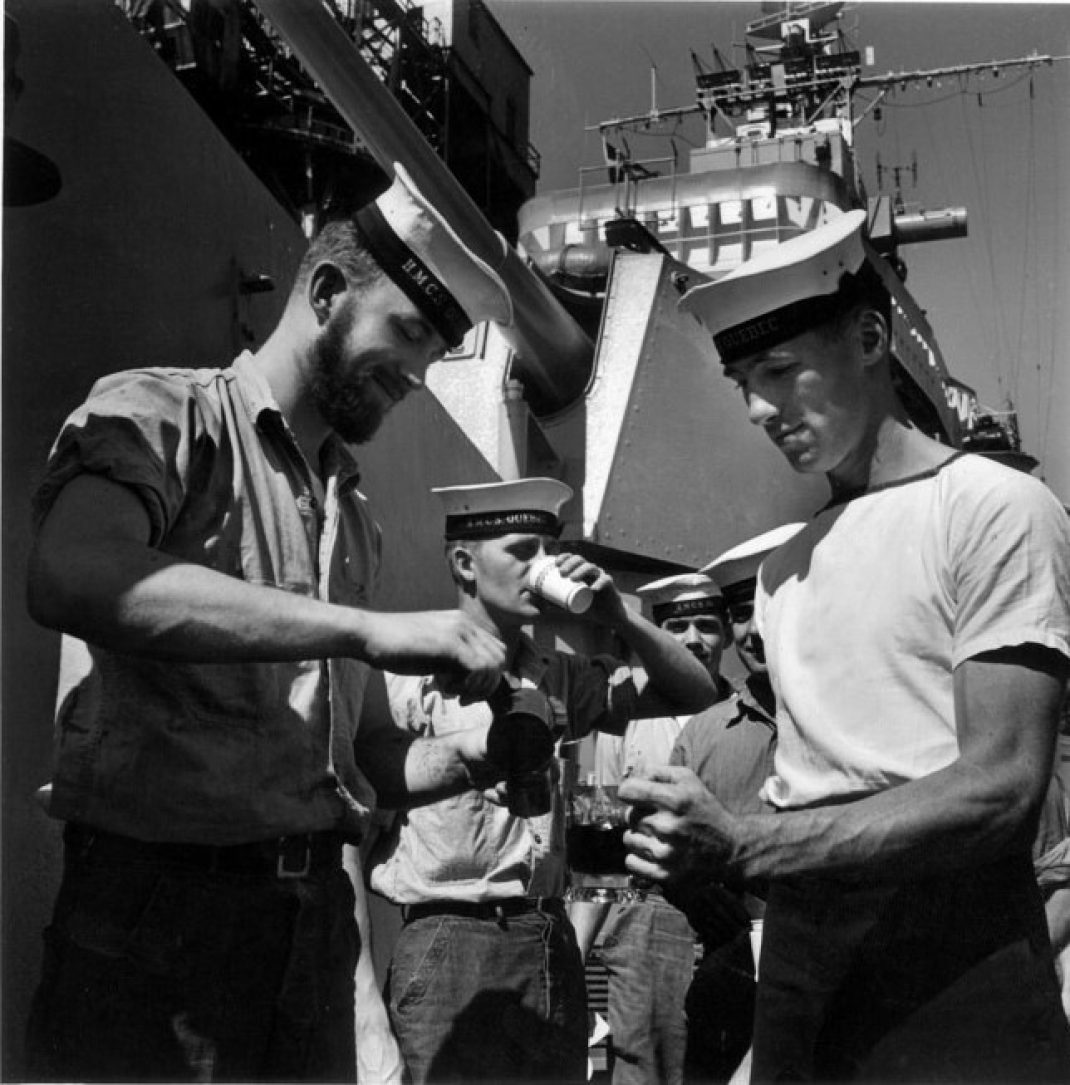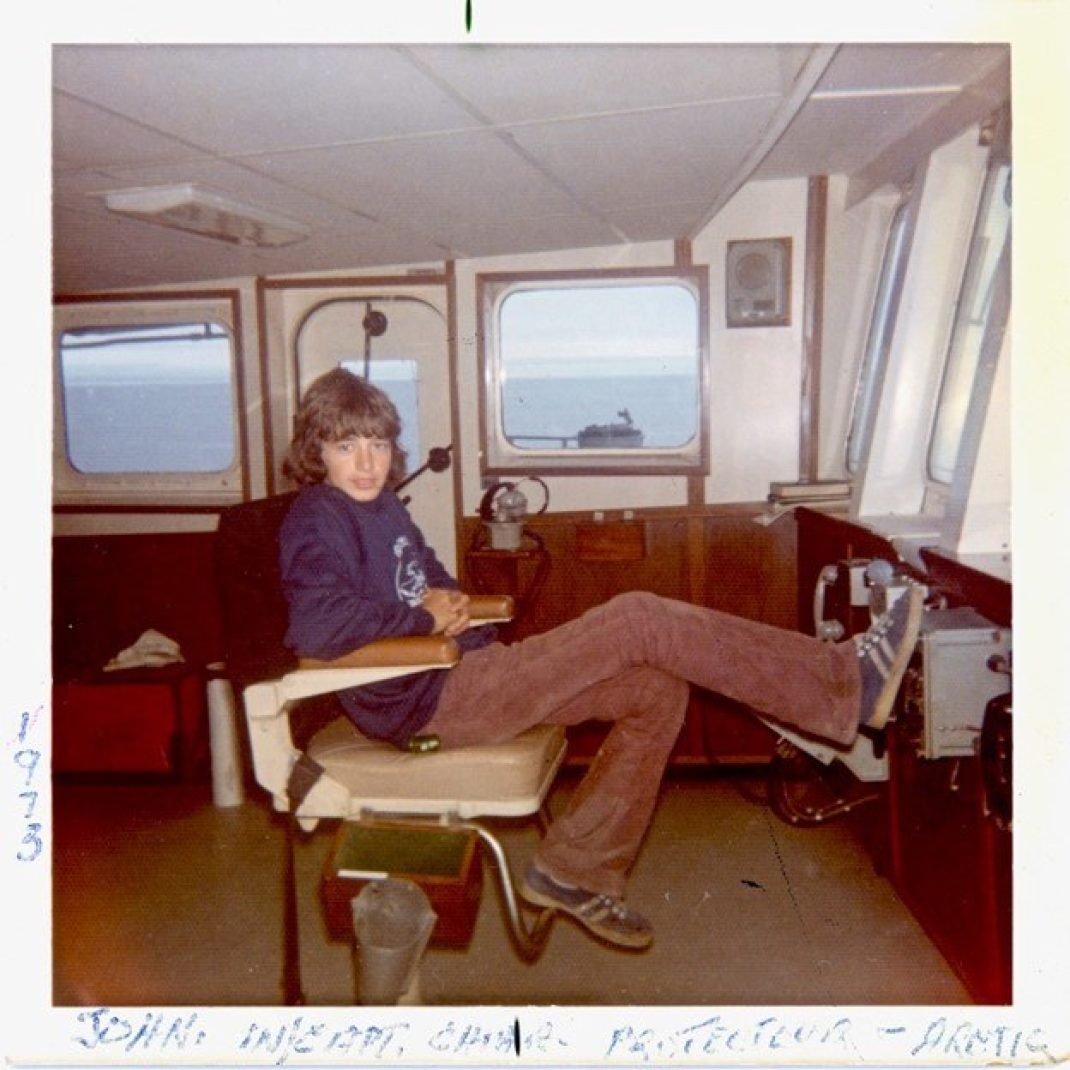 At the age of 14 in 1973 John was a young "tadpole" aboard HMCS Protecteur on an epic Northern Deployment. John was initiated as part of the traditional "Crossing the Line" ceremony as the ship crossed the Arctic Circle.
Rear-Admiral John Newton CMM MSM CD officially joined the Navy in 1983 after graduating as a geologist from Dalhousie University. He commanded HMCS Fredericton from 2003 until 2006. In 2008 he took command of Canadian Forces Base Halifax. In 2010 he was appointed director general of naval personnel and promoted to commodore. He was appointed Commander Maritime Forces Atlantic in July 2013. In 2017 he took up a post as liaison officer with Veterans Affairs Canada. On June 4, 2018, he retired from the Canadian Armed Forces. Today we are fortunate to have John as the dedicated and inspiring leader at Fleetway helping to service and build Ships for Canada.
As we celebrate John's lifetime of service, we asked him to recollect some of his favorite memories which he shared with pictures.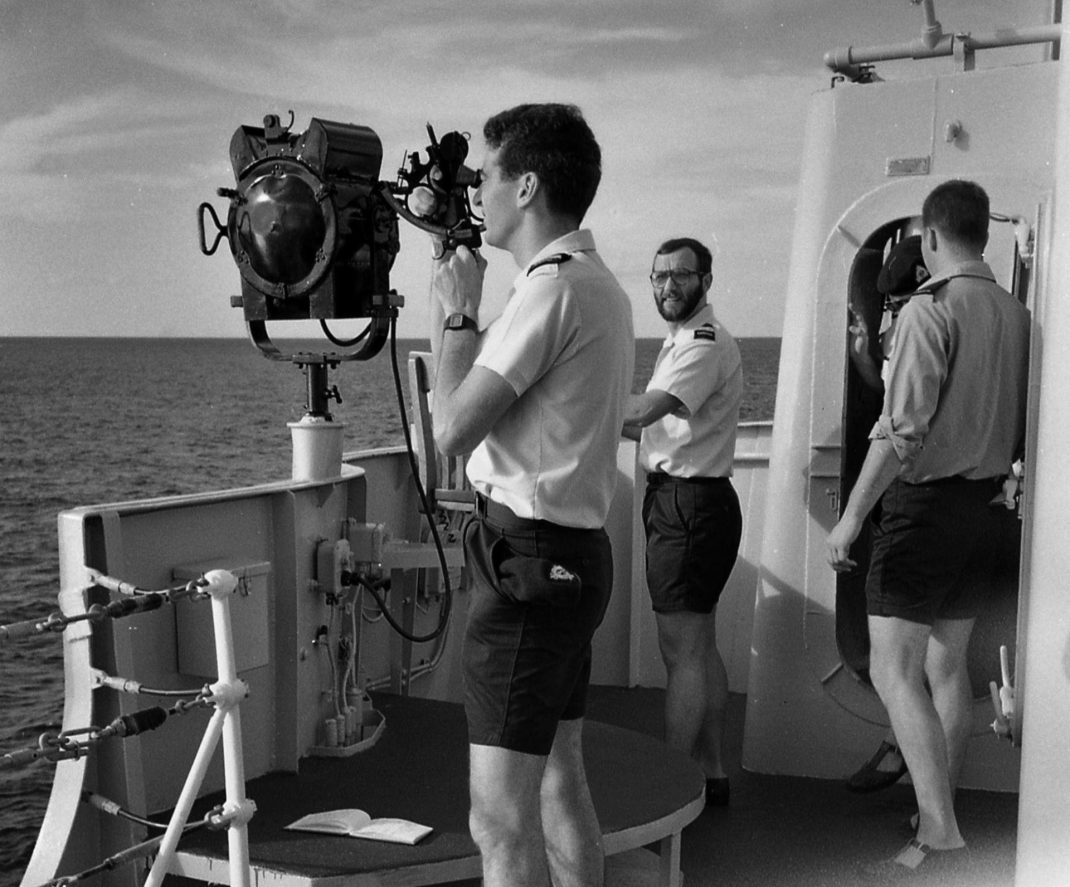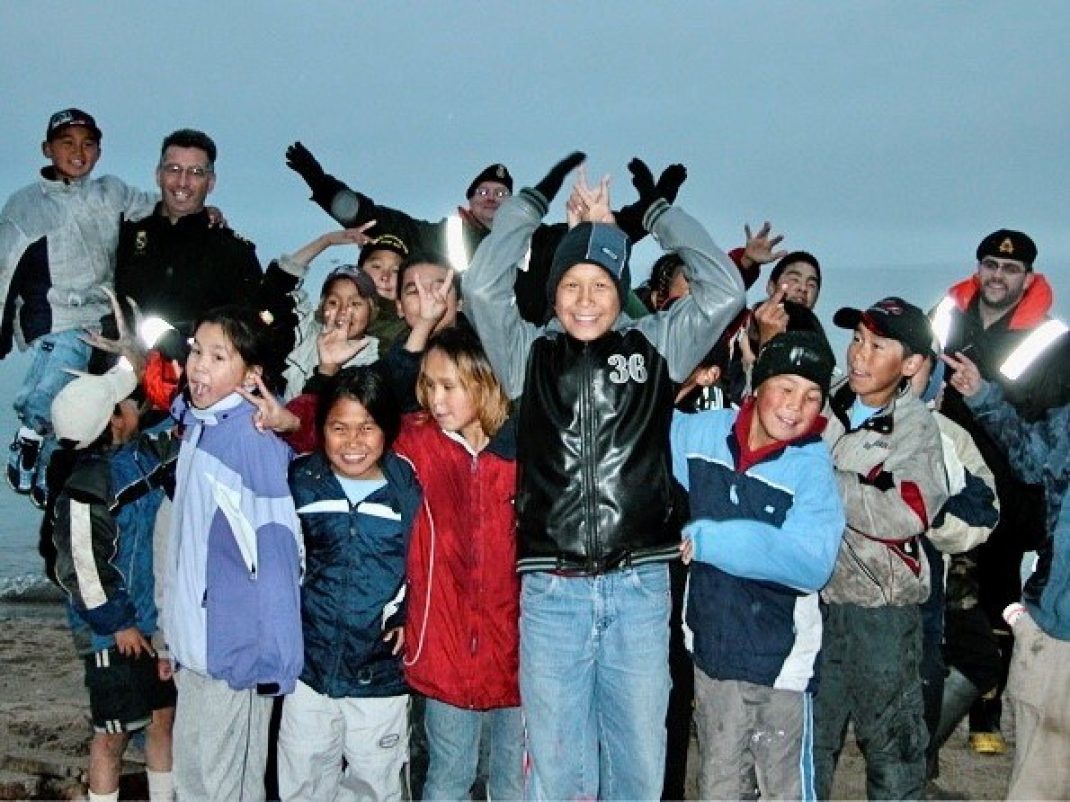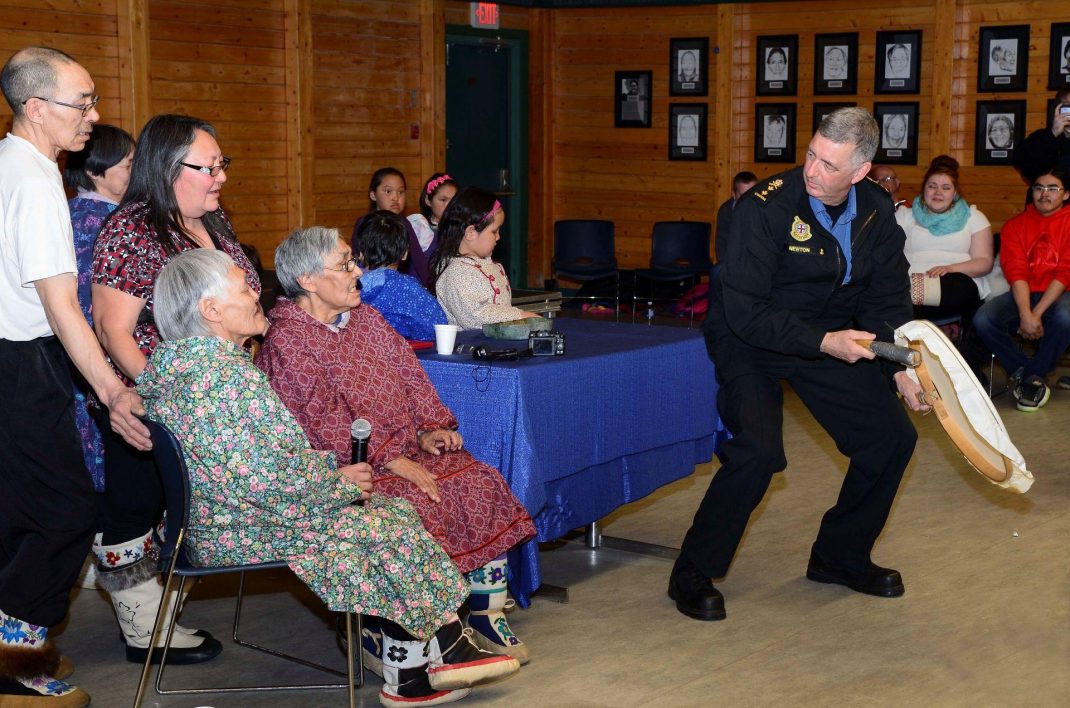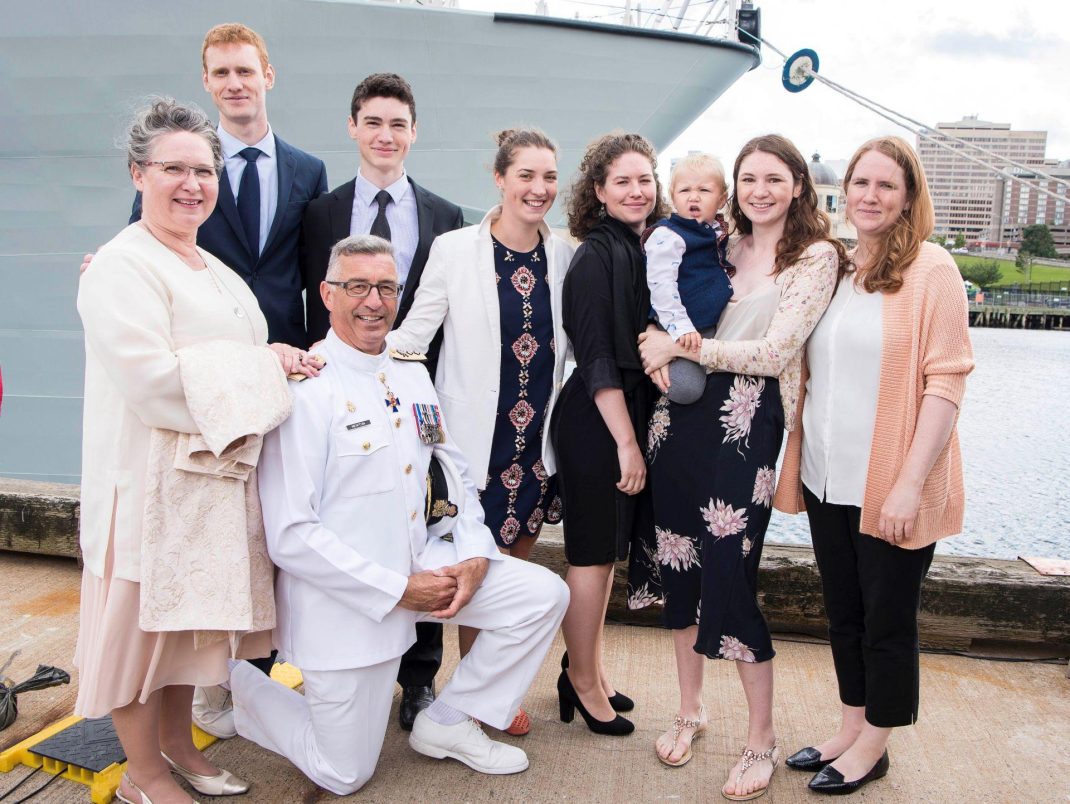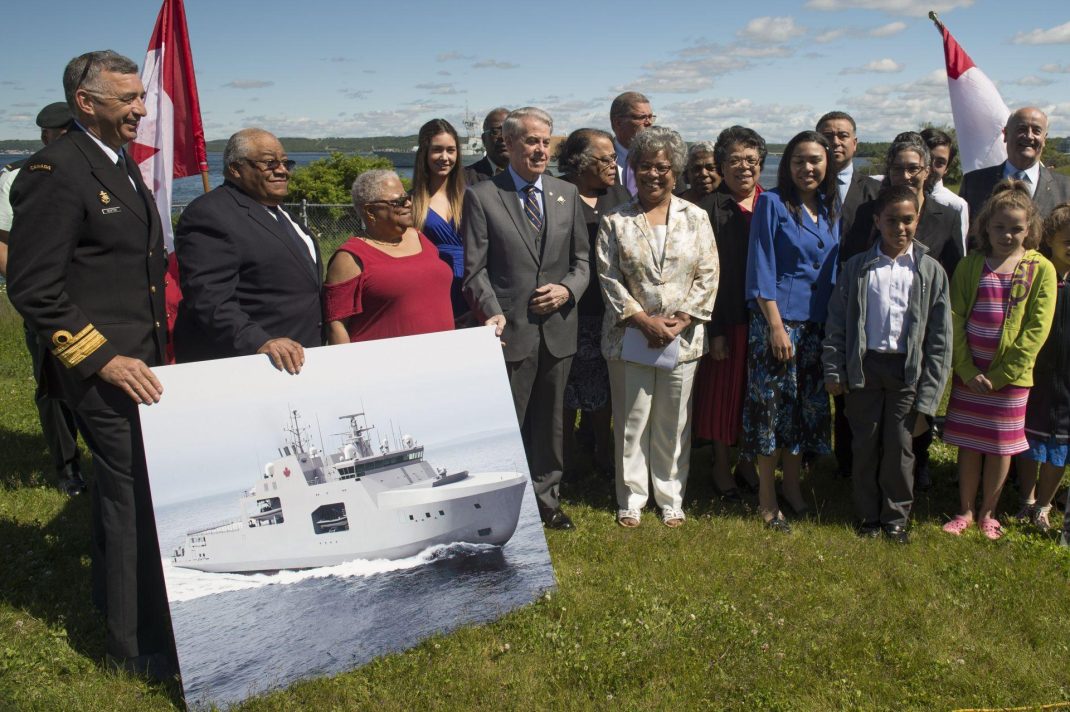 Since 2019, we have welcomed over 60 Canadian Armed Forces veterans to our shipbuilding team and are looking to hire more. Over 900 hires are forecasted at Irving Shipbuilding between 2021 and 2024.