Innovation and Modernization
Successful completion of Pump House construction at Halifax Shipyard
Work on the Pump House facility at Halifax Shipyard was recently completed by Facilities and Maintenance and supporting teams at Irving Shipbuilding. The 5-month construction project was ordered to upgrade and restore the Pump House physical structure and electrical systems for the historic graving dock at Halifax Shipyard. 23 Canadian vendors were contracted to complete the construction and outfitting of the facility, including 22 from Nova Scotia.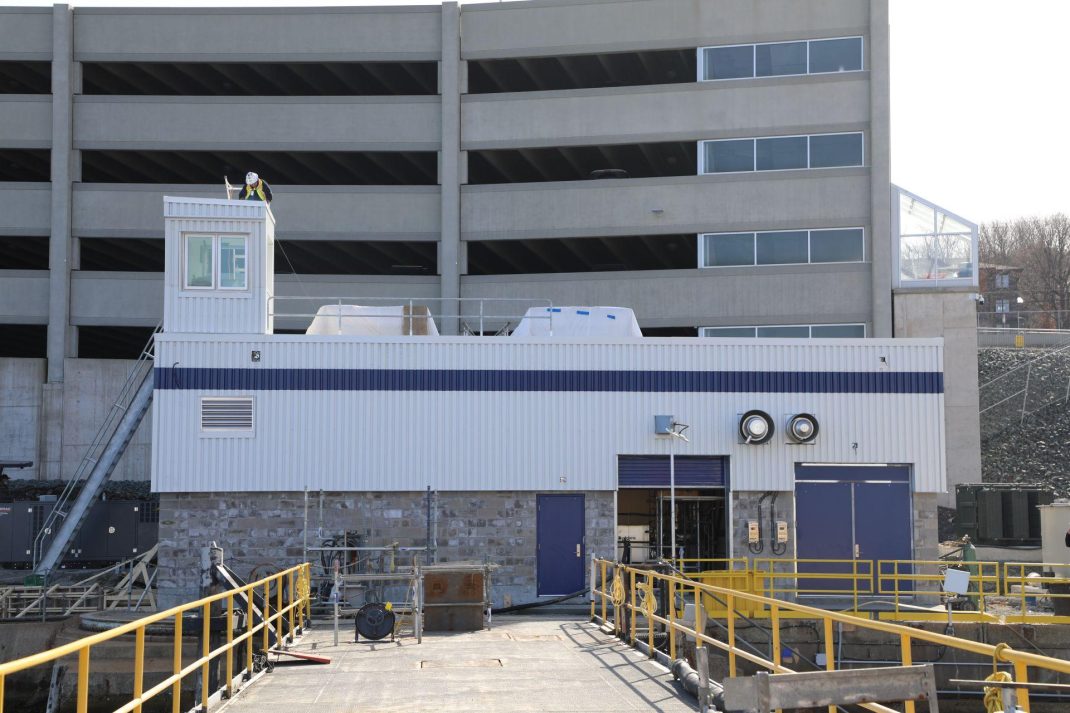 The project involved refurbishing of pumps, performed by affiliate CFM, and the installation of a new ventilation system in the pump house structure, as well as an extensive upgrade to substation electrical systems. A highly complex excavation that involved chipping away at the building's concrete foundation was performed to the highest standard of civil engineering process and environmental protection.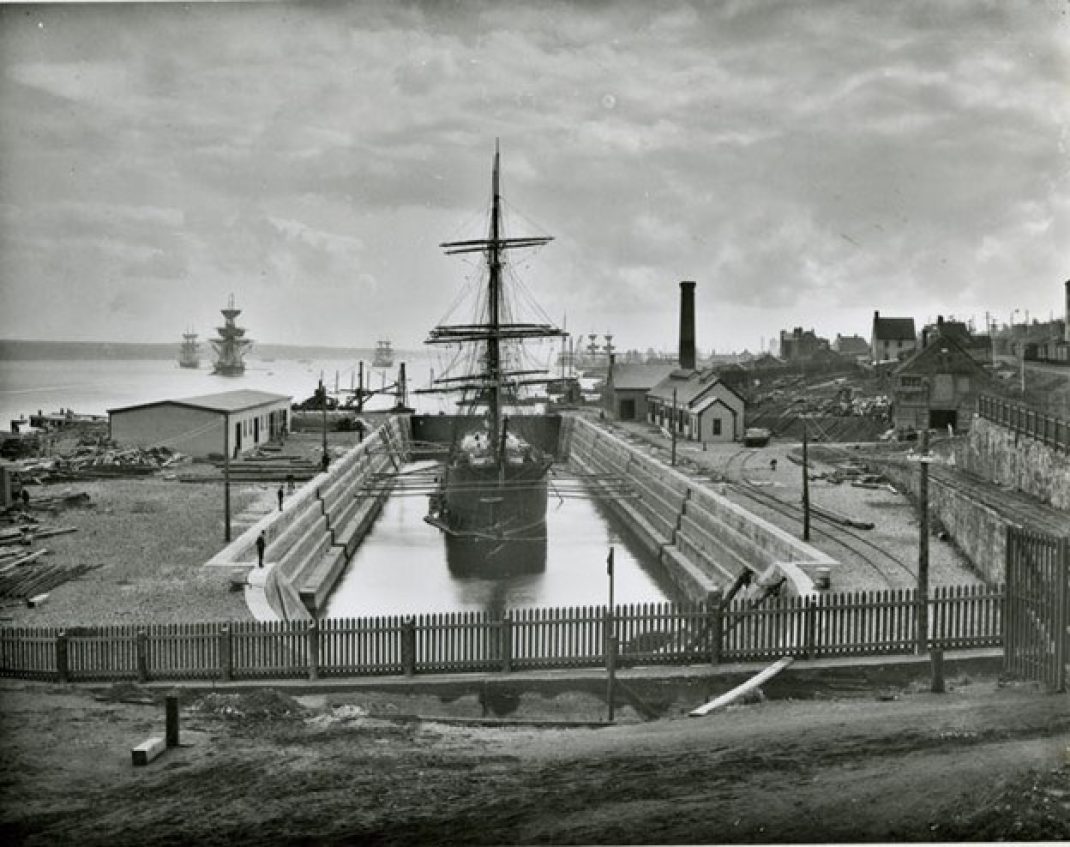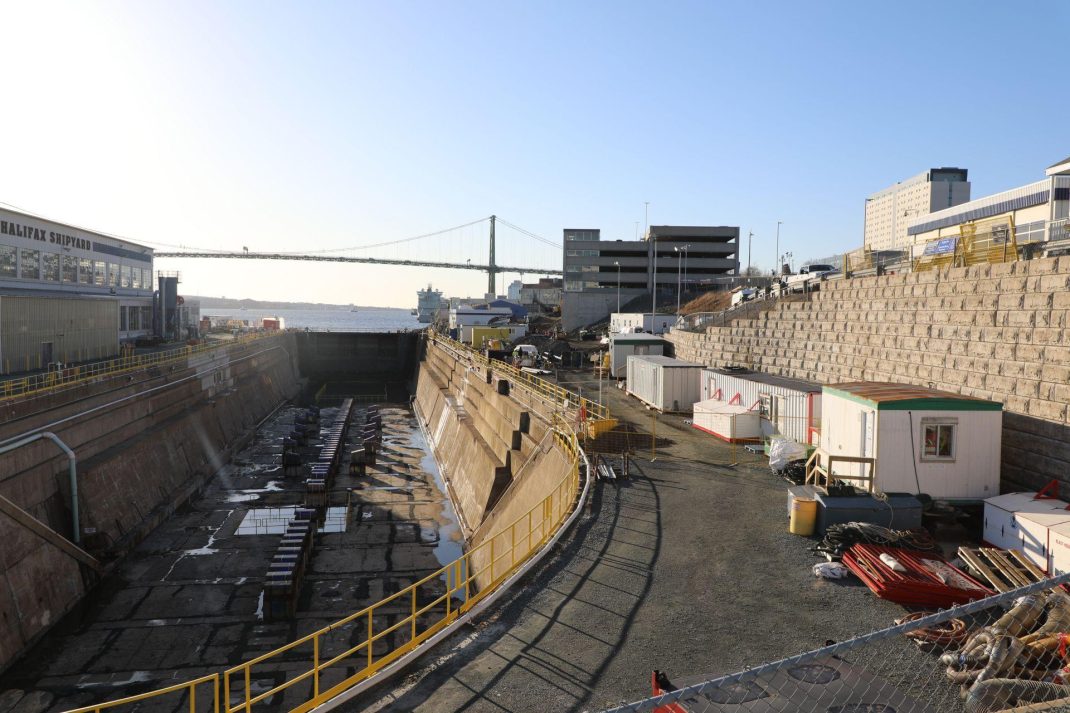 Conveniently located near Her Majesty's Canadian Dockyard, the historic dry dock was originally constructed in 1889 and serves as a key function of ISI's Ship Repair service which helps to maintain Canada's Navy fleet. Its capacity totals over 43,900 cubic metres – equal to 17.5 Olympic-sized swimming pools. The Caisson Gate, which opens to allow ships to dock, was replaced in 1994.
HMCS Charlottetown arrived for repairs during the construction project. This video captures the day-long float-up before the ship moved pier-side for further work.
Facilities and Maintenance carried out the project on a tight schedule, while accommodating ongoing ship repair activity. At peak construction, roughly 40 Irving Shipbuilding employees were active on site: 19 Design Team members, 12 ISI Project Team members and 8 Construction Management Team personnel.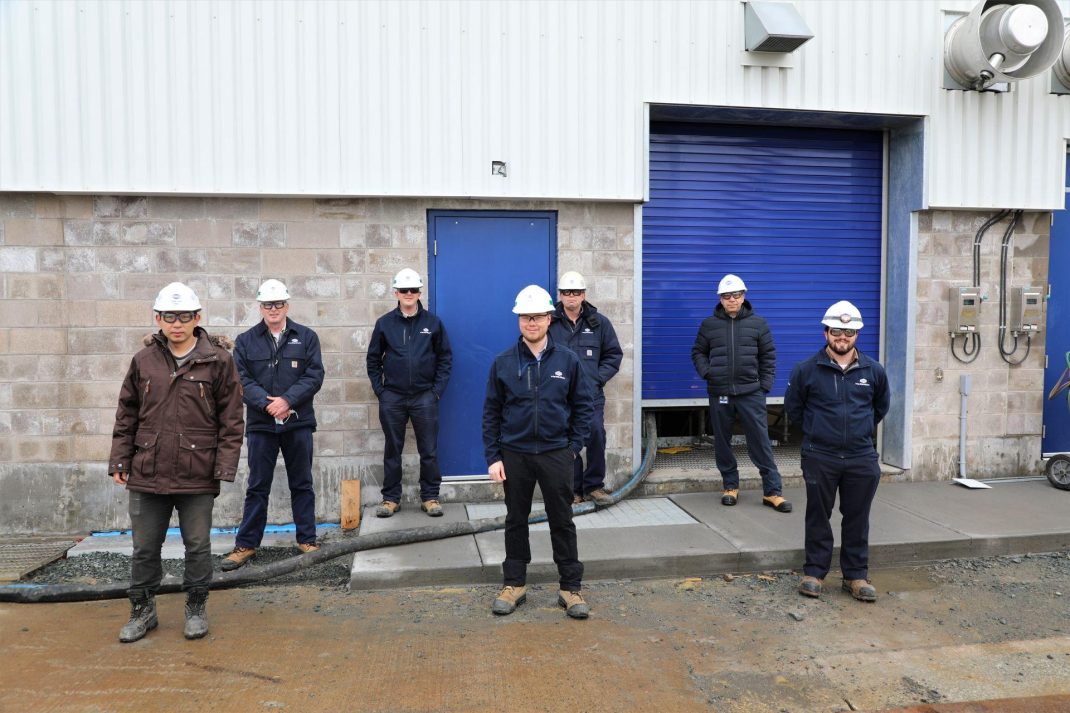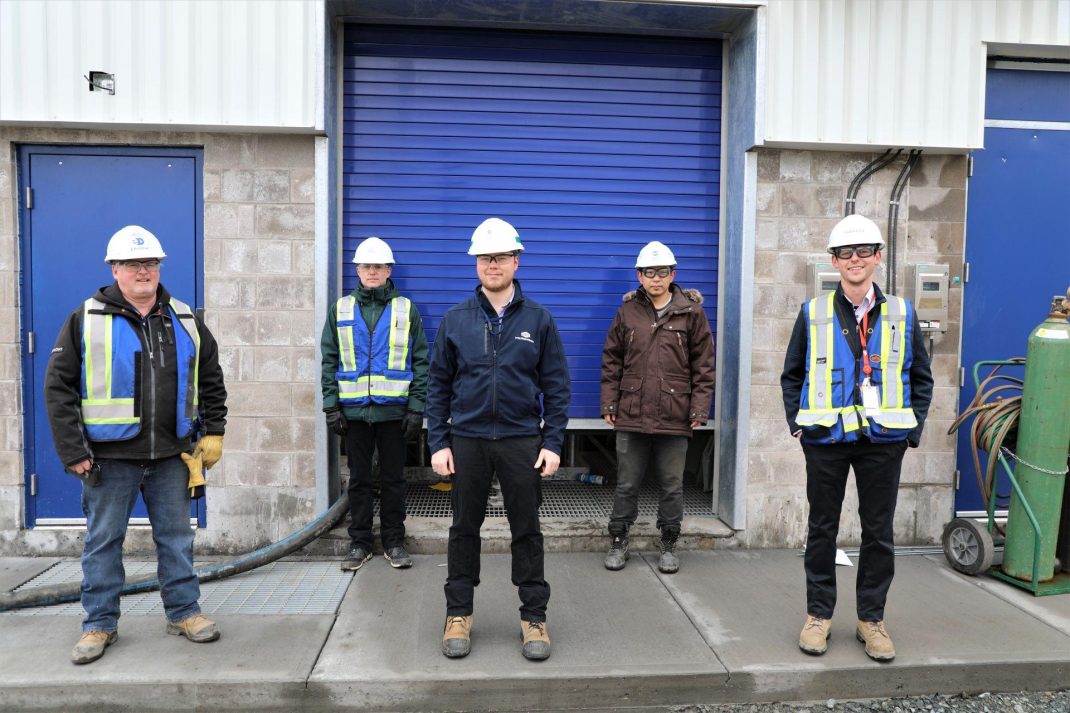 Irving Shipbuilding thanks this team for their quality work and leadership, and our affiliates CFM Service, Industrial Security Limited (ISL), Kent and Chandler for their assistance.