This small business week, we are highlighting businesses that supply us with the necessary tools needed to build Canada's future fleet of Arctic and Offshore Patrol Vessels.
We are proud to be featuring TTL Supply for the significant role they play in helping us build ships for Canada.

TTL Supply is a custom gasket supplier with locations in Nova Scotia, New Brunswick, and Newfoundland.
Founded in Nova Scotia 35 years ago, TTL Supply began with just two business partners. In 2022, they now employ over 30 people. TTL Supply is now Atlantic Canada's largest supplier for cut gaskets and gasket materials.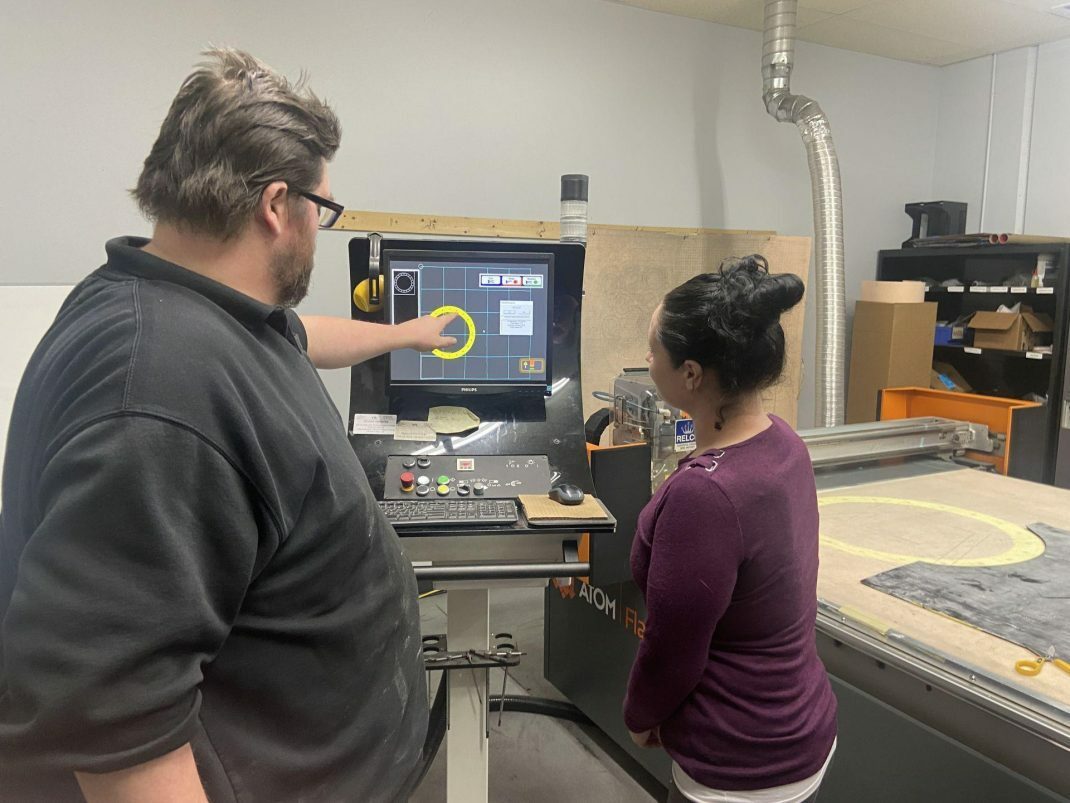 TTL Supply is led by skilled leaders. Todd Moar, Director of Business Development has years of experience in the shipbuilding industry and has worn many different hats throughout his career. Todd has experience working in machine shops. During this time, he was fabricating keels that were used on the Halifax Class Frigates. Todd was able to visit the ships and see the progress that was being made due to the work he was completing.
"These experiences got me to where I am today. I have immense appreciation for these experiences and am proud of my contributions to the shipbuilding industry. Building ships in Canada means sustaining jobs for our business."
Todd now plays a key role as Director of Business Development at TTL Supply and the contributions they make in building the Arctic and Offshore Patrol Vessels.
To learn more, you can visit TTL Supply here, Custom Cut Gaskets Suppliers in Nova Scotia, New Brunswick & Newfoundland/Atlantic Canada - TTL Supply