During Small Business Week, we are featuring some of our suppliers who are making an impact across Canada. We are building ships to serve coast-to-coast-to-coast, with help from suppliers like Jastram Technologies.
Jastram is comprised of 40+ employees across Jastram Engineering and Jastram Technologies. Based out of North Vancouver, Jastram also has an office in Dartmouth, Nova Scotia. A family-owned business, Jastram Engineering has been providing their products for nearly 40 years. Jastram Technologies serves as distributor for 19 different product lines.
"We really pride ourselves on making sure all our suppliers that we work with provide a premium product and they're at the forefront of cutting edge for new technologies and leading the market in their areas," says Michael Kemp, Regional Sales Manager of Jastram.
For many years, Jastram has conducted business with Irving Shipbuilding.
Back in the late 1980s and early 1990s, Jastram Engineering supplied its steering gear to the Mid-Shore Patrol Vessels, as well as the Halifax-class Frigates and continues to provide key equipment for the Royal Canadian Navy's vessels.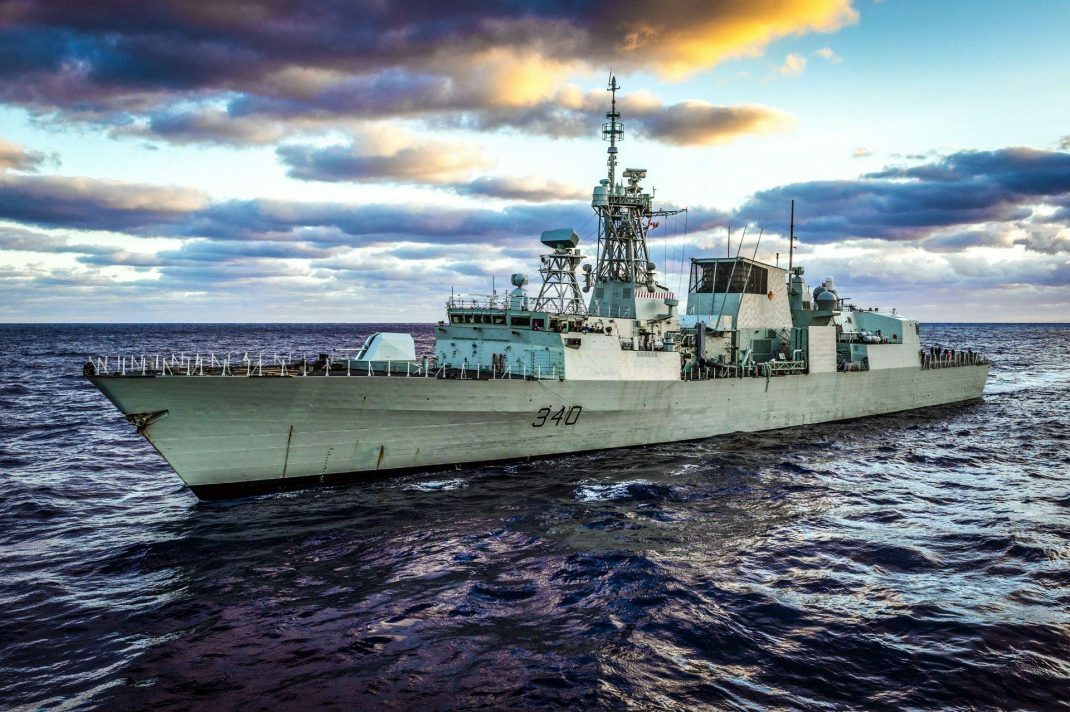 "We design customized steering equipment and we're known all around the world for the quality of our steering gear. We've been very, very fortunate to continued work, a close relationship with Irving and to be involved with six Arctic and Offshore Patrol Ships (AOPS) for the Royal Canadian Navy, two future AOPS for the Canadian Coast Guard, as well as the Canadian Surface Combatant down the road."
Since 2011, the National Shipbuilding Strategy has played a key role in Jastram's continued growth.
"Being a part of the National Shipbuilding Strategy is something we are so proud of because it's not just Halifax seeing the benefits of this. We've been able to hire people as we continue to achieve our goals, thanks in part to the National Shipbuilding Strategy," says Kemp. "I'm hopeful we can get more women in this industry as well. It's great to see the number of women now that are that becoming involved in this industry; not just the marine world, but the defence sector as well."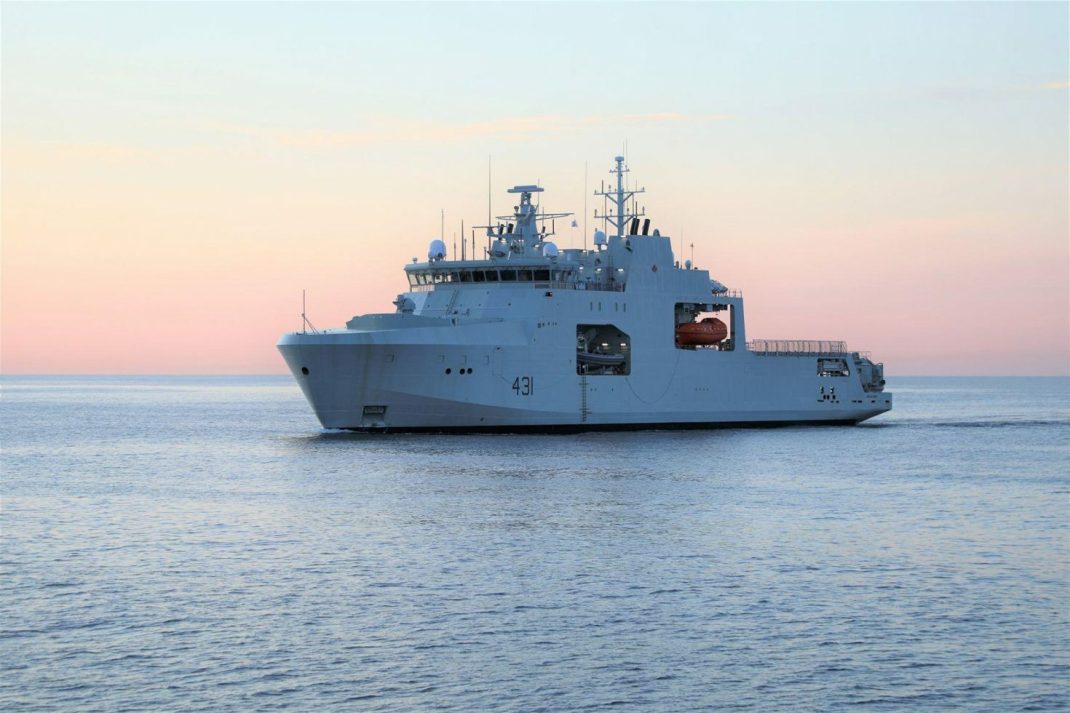 As a Canadian business providing quality products across the country and beyond, Jastram is continuing to strengthen its relationships across the country.
"We're working with other Canadian owned companies and having those synergies together; It's just really enhancing the relationship. You can collaborate and have a better understanding with one another on where we're going and the goals we're achieving together, working on solutions."