"Nurturing Strong Roots": local community gardeners get a boost from Irving Shipbuilding and Kent Building Supplies
Two communities in central Halifax are nurturing their strong roots with gardening projects supported by Irving Shipbuilding and Kent Building Supplies.
The communities of Mulgrave Park and Uniacke Square in Halifax have long and well-established local cultures. Close to Halifax Shipyard, both have community gardens that bring people together and strengthen those bonds.
Irving Shipbuilding (ISI) and Kent Building Supplies met with community members from Mulgrave Park and Central North, along with the Halifax Regional Municipality (HRM) to provide support.
In the heart of Mulgrave Park near the Liz Jackson Children's Centre, you will find a small, but well-tended garden that is the pride of the community's budding horticulturalists. Among the gardeners, there is an understanding that growing and sharing food is a special way for people to connect and show that they care – something which has been difficult for the community to do since the start of the COVID-19 pandemic.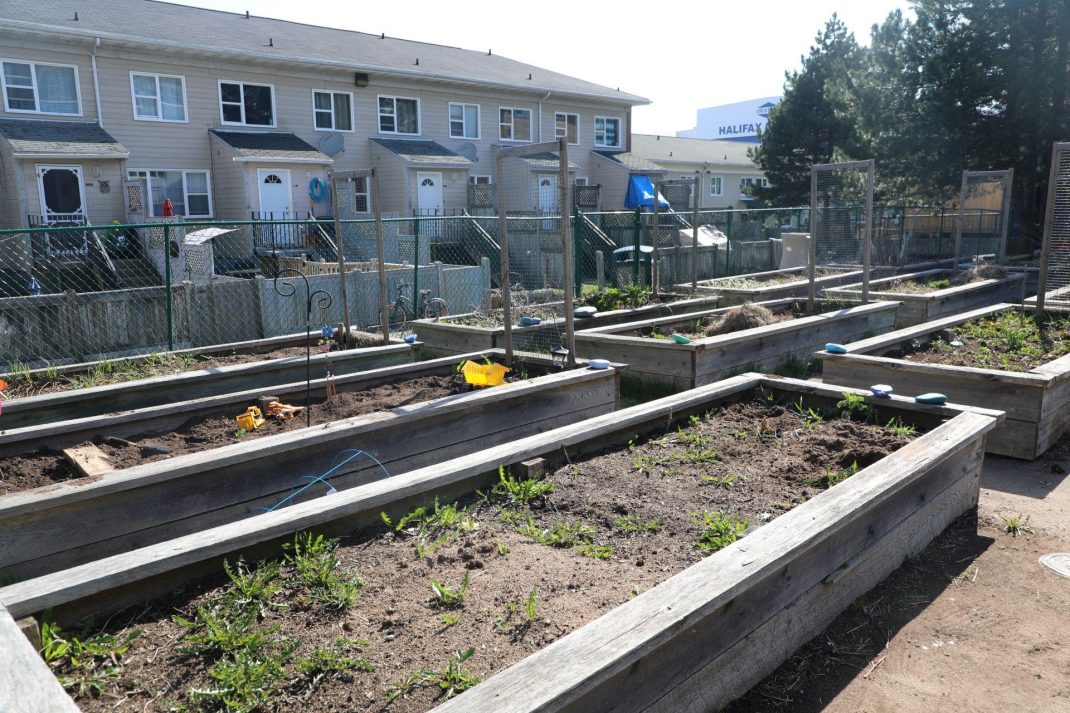 It's not just ships we're building
Nearby in Uniacke Square, the garden was set up in 2020 by community members, with the support of Halifax Regional Municipality, to bring long-time residents and newcomers together, including new community members who recently arrived from Syria. Through a generous donation from Kent and ISI, both gardens were provided with essential supplies to get started on the planting season; including seeds, soil, mulch, gardening tools, supplies to build new raised garden beds, (including accessible garden beds for seniors), picnic tables and a new storage shed for Central North Community Garden.