Volunteering builds stronger communities, connecting people with different backgrounds and experiences. Volunteers give their time and energy to support worthwhile causes and to help people in need. This National Volunteer Week, we learned from our employees about the ways they take their talents beyond shipbuilding to give back to their community.
In recognition and thanks for their commitment, we are pleased to be making $500 donations to each of the below organizations.
Katie Saich, Cost Analyst
Katie has been volunteering with Speaking of Dogs for 10 years and has been Treasurer on the Board of Directors since 2015. Speaking of Dogs is an all-breed foster based rescue with a focus on senior dogs in need. In her role, Katie provides financial reporting to support rescue decisions, as well as supporting organizing fundraising events and initiatives.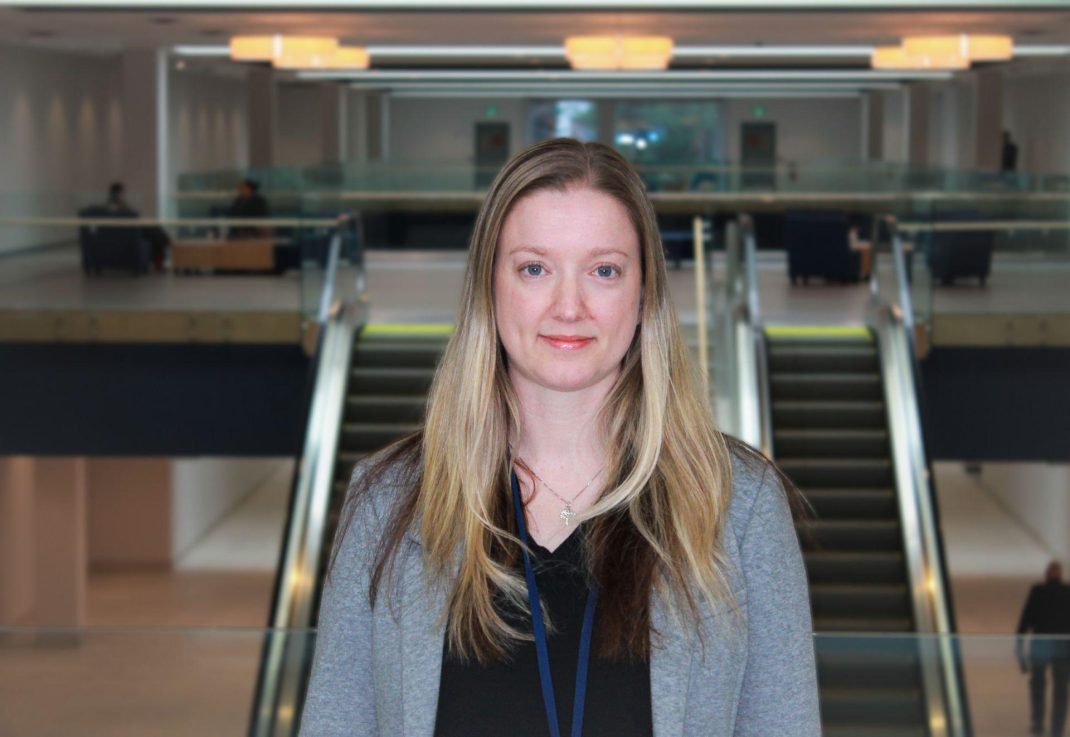 Paul Cudmore, Junior Engineer
Paul recently began volunteering with Start2Finish, an organization working to break the cycle of child poverty by providing ongoing educational support to Canada's at-risk children. Paul helps run an after-school program in Dartmouth that provides activities, reading, and writing to students.
Krista White, Red Seal Machinist, and Vincent Michael, Quality Specialist
Krista and Vincent both routinely donate blood to Canadian Blood Services. Krista has been donating blood for ten years, and participates in volunteer recruitment, while Vincent began donating blood in 2022. Canadian Blood Services is a not-for-profit charitable organization and provides blood, plasma, as well as transfusion and stem cell registry services to Canadians in need.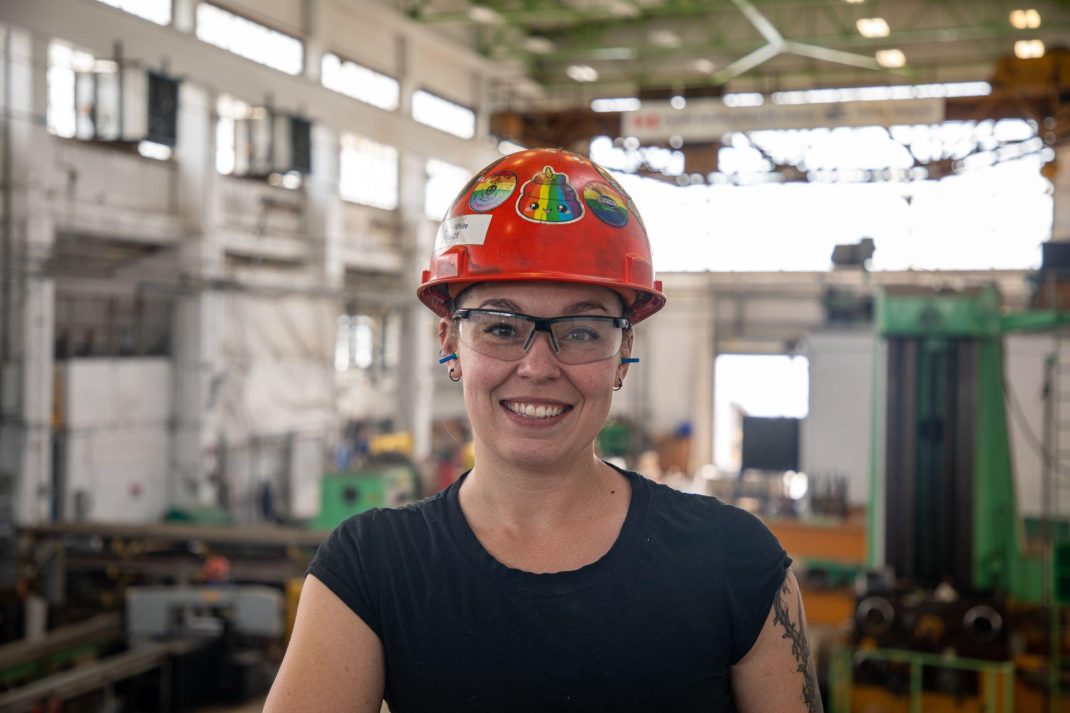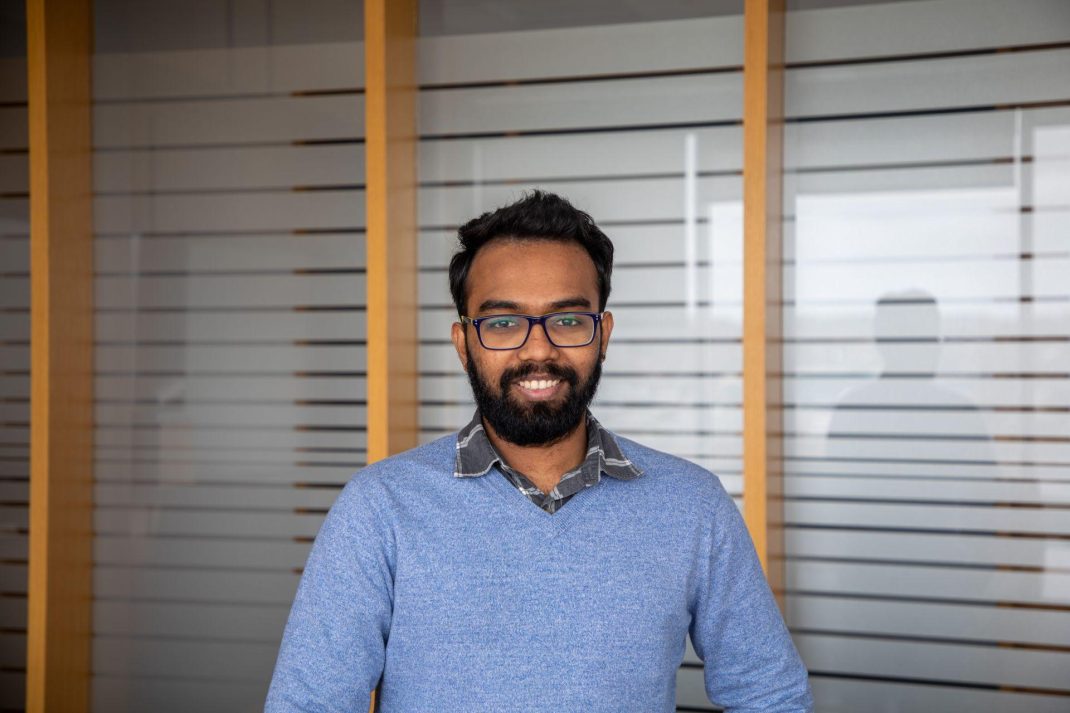 Patti Waller
Patti has been playing bass drum for the Royal Canadian Mounted Police 'H' Division Pipes and Drums band for approximately 12 years. The band is comprised of volunteers from Nova Scotia who come together to share and showcase musical talent and help bring their communities closer to its national police. During her 12 years with the band, Patti has served on the executive committee in several different roles.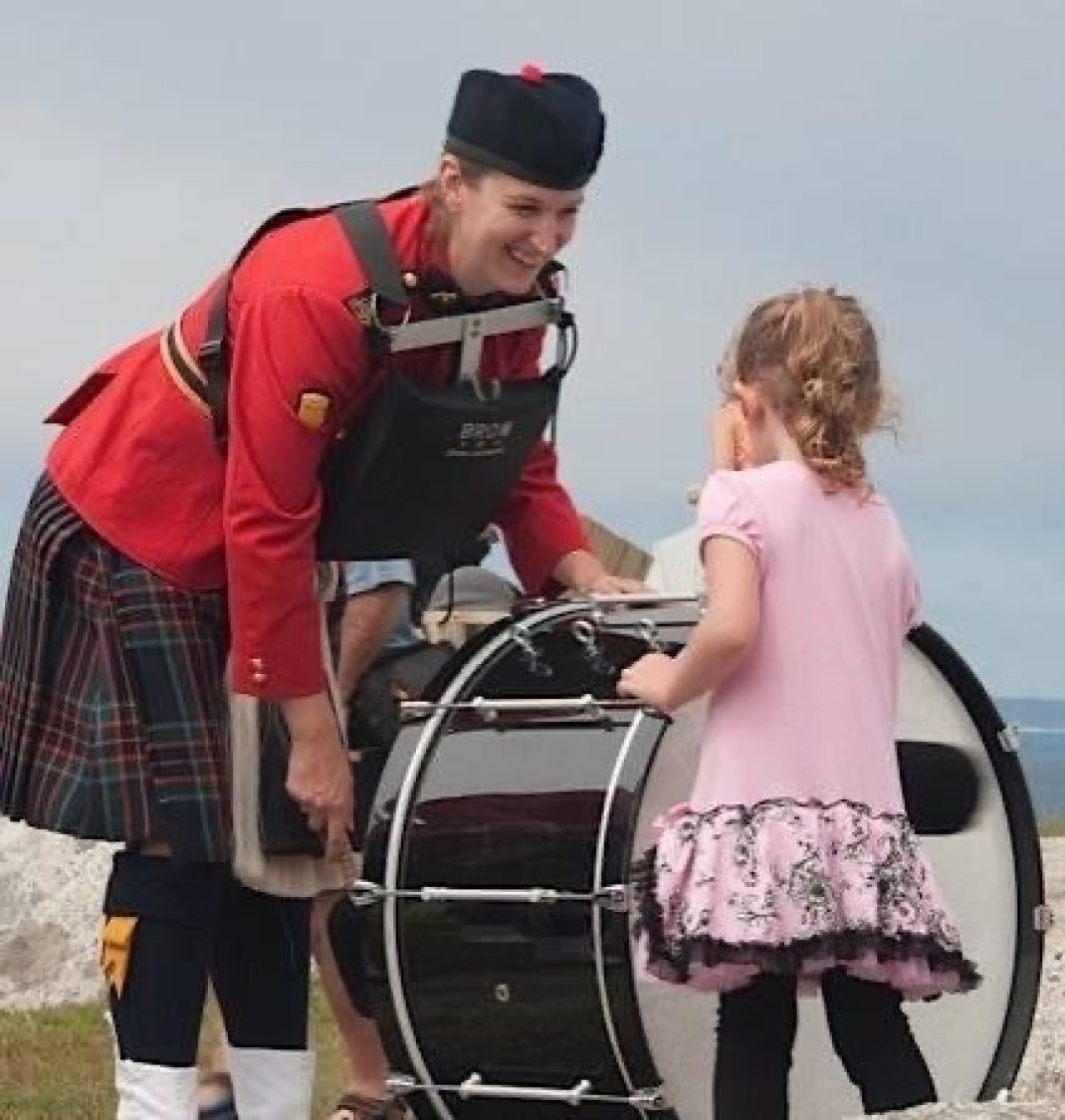 Robyn Merrithew, Senior Quality Assurance Specialist
Robyn has been a coach for Blind Sports Nova Scotia for the past 10 years. Blind Sports Nova Scotia provides sporting opportunities to people of all ages who have visual impairments. Robyn coaches for the recreational goalball program, helping run practices and coaching the team during tournaments. Robyn also volunteers as an official for competitive men's and women's junior tournaments held in Halifax.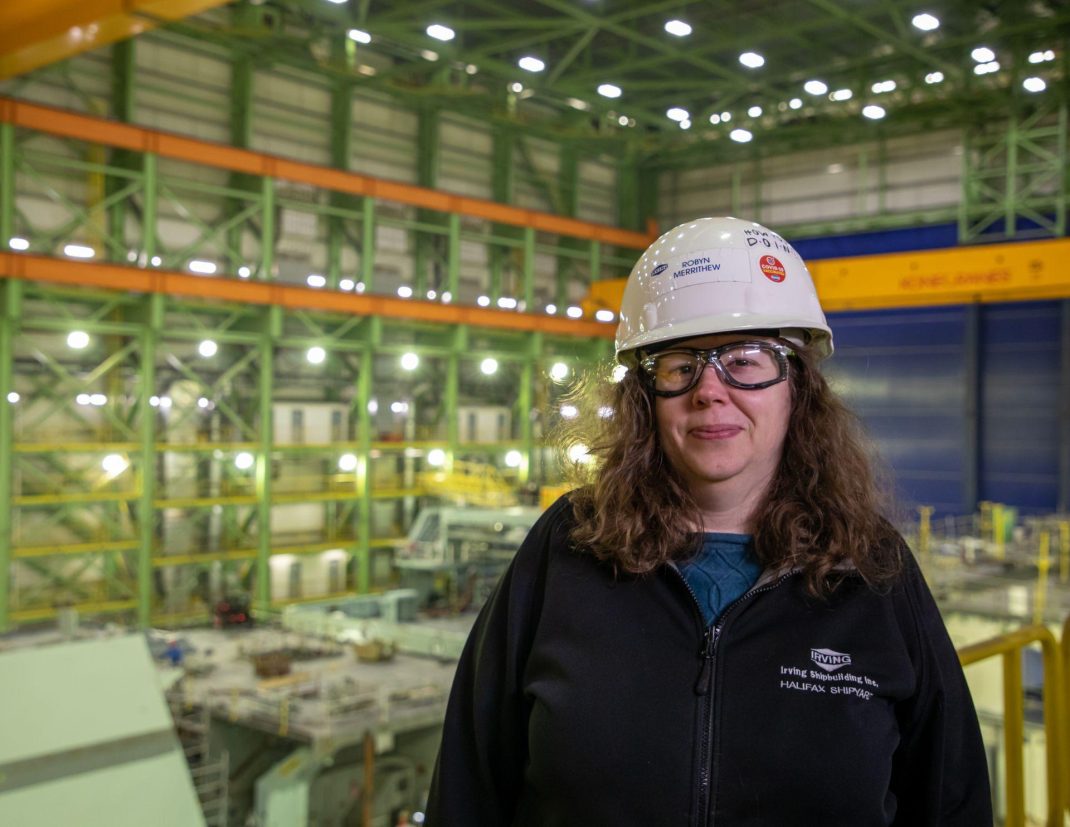 Irving Shipbuilding has many volunteer firefighters bravely serving their communities. In recognition of our employees who actively volunteer with their local fire departments, we will be making a $1,000 donation to the Nova Scotia Fire Fighters Burn Treatment Society.