The Binnacle is a leading Canadian navigation chart and marine publication supplier to the shipbuilding industry and is one of Canada's leading e-commerce retailers of recreational marine equipment and accessories. Founded in 1976, eighteen full-time team members service the needs of recreational, government and industrial customers across Canada and the United States.
For two decades, The Binnacle has supported Irving Shipbuilding with both new construction and ship repair projects. "We supply Irving Shipbuilding with navigation charts and supplies; safety and rigging equipment that are often the finishing touches on these vessels," says Chris Shaw, owner of The Binnacle.
The Binnacle supplies Canada's Arctic and Offshore Patrol Ship (AOPS) shipbuilding program with assorted deck lifesaving equipment. The supplier has rigged the upper decks of the AOPS with flags, flag halyards and the ceremonial dressing line flags. The Binnacle is also supplying the Canadian Coast Guard with supplies and materials for its AOPS class.
Production on the AOPS variant for the Canadian Coast Guard began in August 2023 at Halifax Shipyard with the first steel cut of AOPS 7.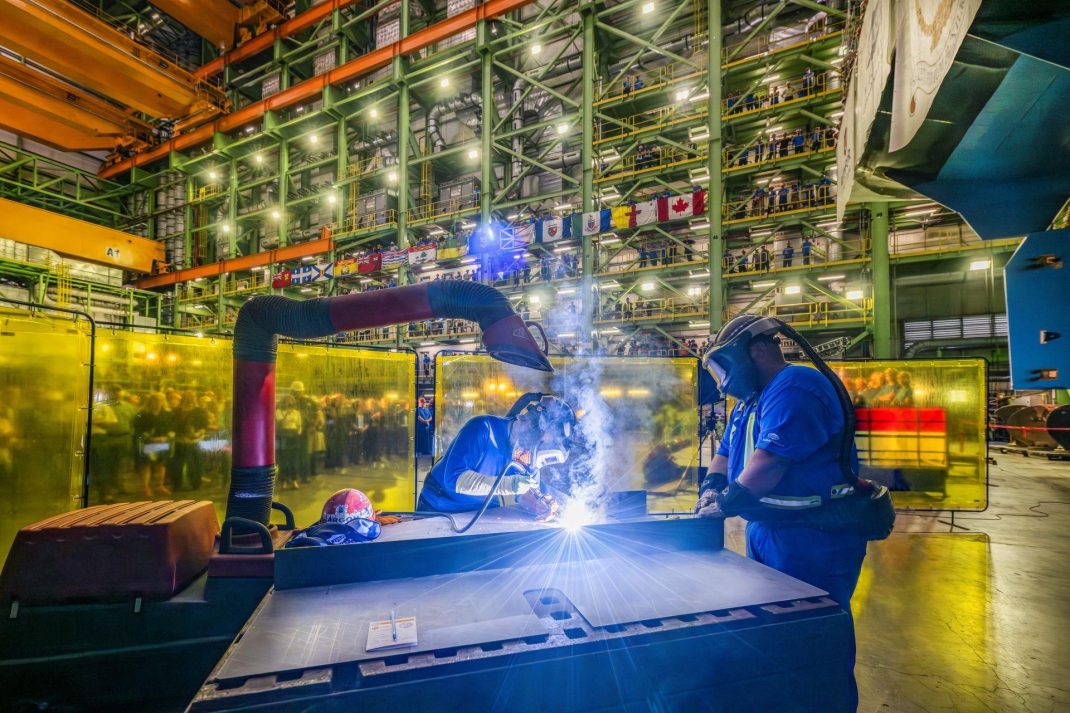 "We are at the point where we are considering expanding our warehouse capacity to meet the increased supply of safety equipment for AOPS 7 & 8," says Shaw. "The Binnacle's contract value for each of the two new Canadian Coast Guard Vessels has more than tripled due to a dramatic increase in our Scope of Supply."
The Binnacle is a prime example of the success of the National Shipbuilding Strategy (NSS), providing economic benefits locally and nationally. The NSS has also allowed The Binnacle to grow its workforce and significantly increase production. Since 2020, The Binnacle's workforce has grown by nearly 30%.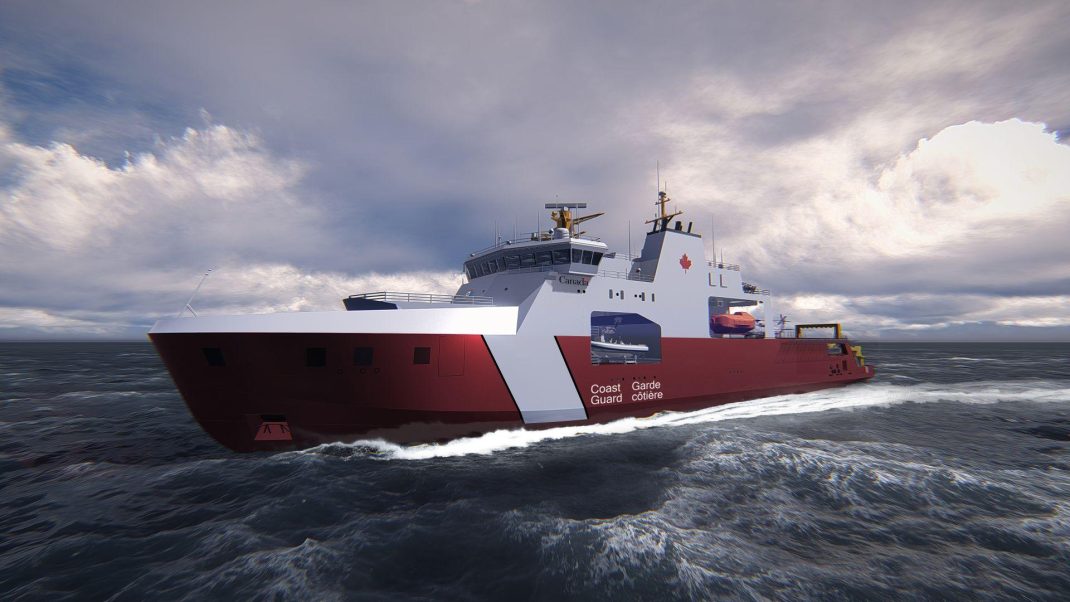 "I define The Binnacle's growth empirically and with our knowledge and experience gained in shipbuilding. The work with Irving Shipbuilding has increased hours for our production staff, who manufacture and install the custom parts. In addition, the experience and knowledge gained with the AOPS Program has benefited The Binnacle, Irving Shipbuilding, and Canada as we proceed with the two Canadian Coast Guard ships and the Canadian Surface Combatant program."
From Chris' experience, the AOPS and Canadian Surface Combatant project requirements are complex. He understands that every detail matters. By working on the AOPS contracts, The Binnacle has been able to improve its processes and Quality Management System to ensure an excellent delivery of Canada's future fleet to the Royal Canadian Navy and the Canadian Coast Guard.
"The Binnacle is proud to participate in the National Shipbuilding Strategy with Irving Shipbuilding. To be selected to help build Canada's future Royal Canadian Navy and Canadian Coast Guard ships is an honour. Irving Shipbuilding has assembled a dedicated and committed team that includes hundreds of subcontractors, like The Binnacle, building Canada a new and modern fleet. We will do it."