For the sixth year, Irving Shipbuilding is proud to support more than 1,000 youth in STEM through our sponsorship of SuperNOVA Camps across Atlantic Canada.
Through the Irving Shipbuilding Centre of Excellence funding out of the NSCC Foundation, the sponsorship annually funds the July and August Shipbuilding STEM Camps for youth between the ages of 5 to 14 across Nova Scotia. These camps are designed to teach children about how ships are built, who builds them, and principles like buoyancy, propulsion, electricity, and ocean sciences. These hands-on camps offer fun learning opportunities and environments for youth to explore the vast possibilities and experiences that the shipbuilding industry offers.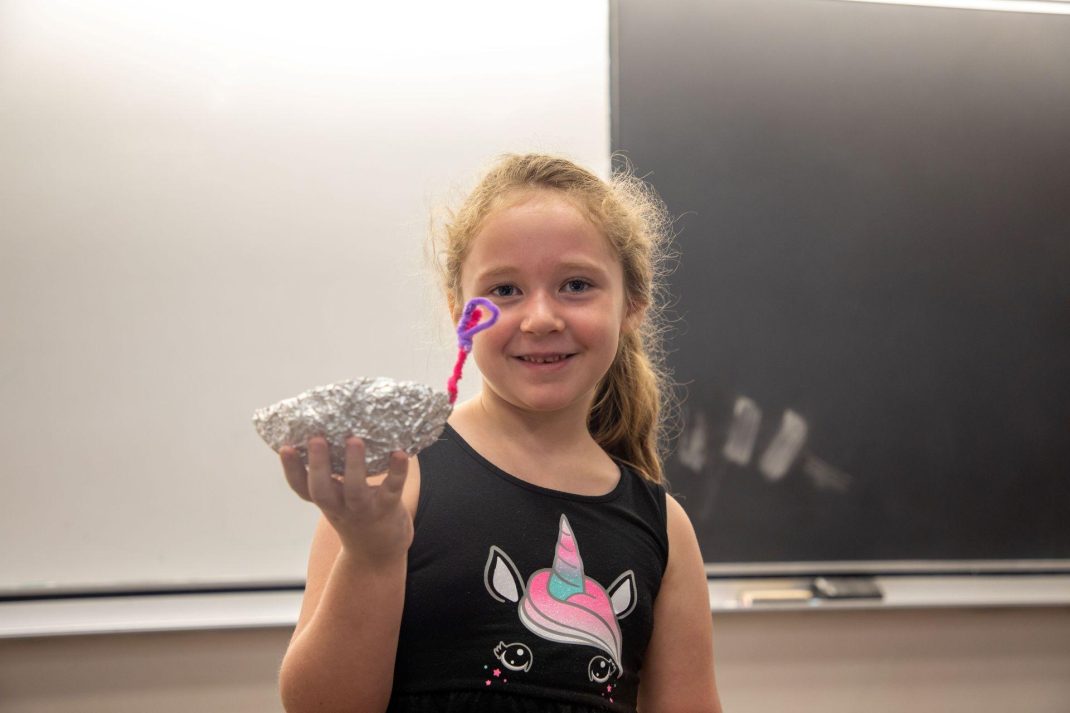 SuperNOVA is a not-for-profit initiative of Dalhousie University that promotes science, engineering, technology, and mathematics (STEM) to youth in Atlantic Canada. It provides engaging and innovative workshops, summer camps, clubs, and community events that provide youth with rewarding experiences in STEM and nurture a life-long love of exploration, creativity, and academic achievement.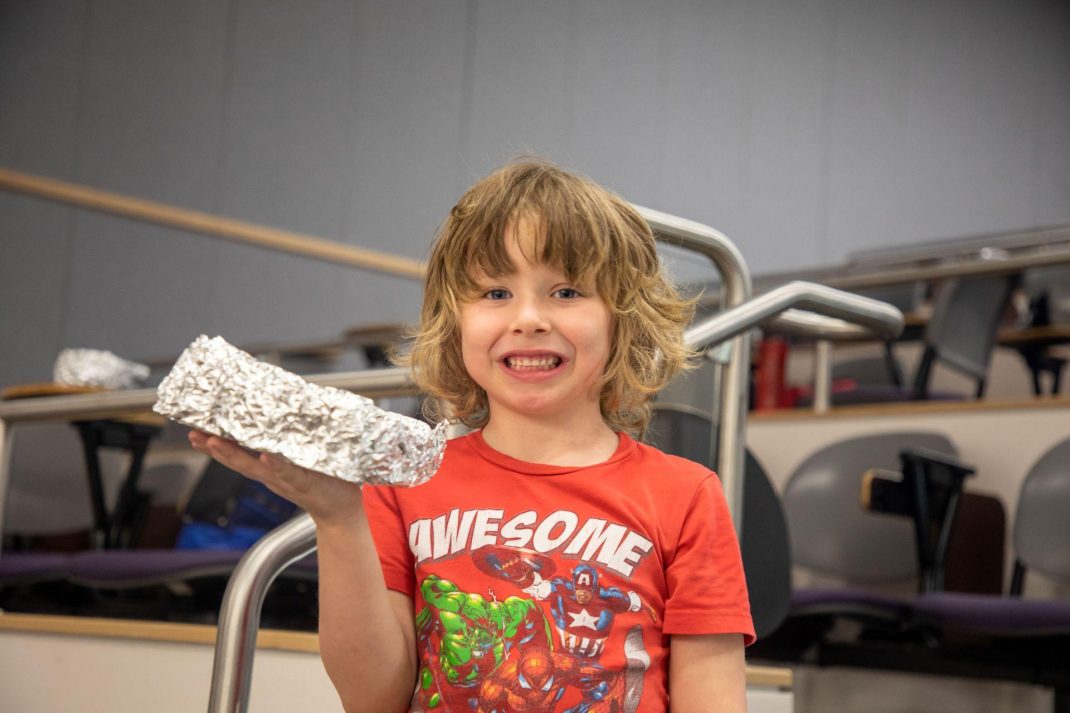 SuperNOVA offers unique outreach programming to ensure youth across Atlantic Canada have access to these important STEM camps in their home communities.
"SuperNOVA's Outreach Programming helps to break down barriers that youth around Atlantic Canada may face in accessing STEM education, creating opportunities for all youth to be inspired and empowered by STEM," says Caitlin MacPhail, Partnership & Development Coordinator at SuperNOVA.
"Long-standing partnerships with youth-serving organizations and communities throughout the Atlantic help us to reach hundreds of youths every year, and this work would not be possible without the support of our generous funders, such as the NSCC Irving Shipbuilding Centre of Excellence. Thanks to this support, we are able to ensure these programs are accessible and can be offered to youth regardless of their geographic location, socio-economic situation, ability, or gender."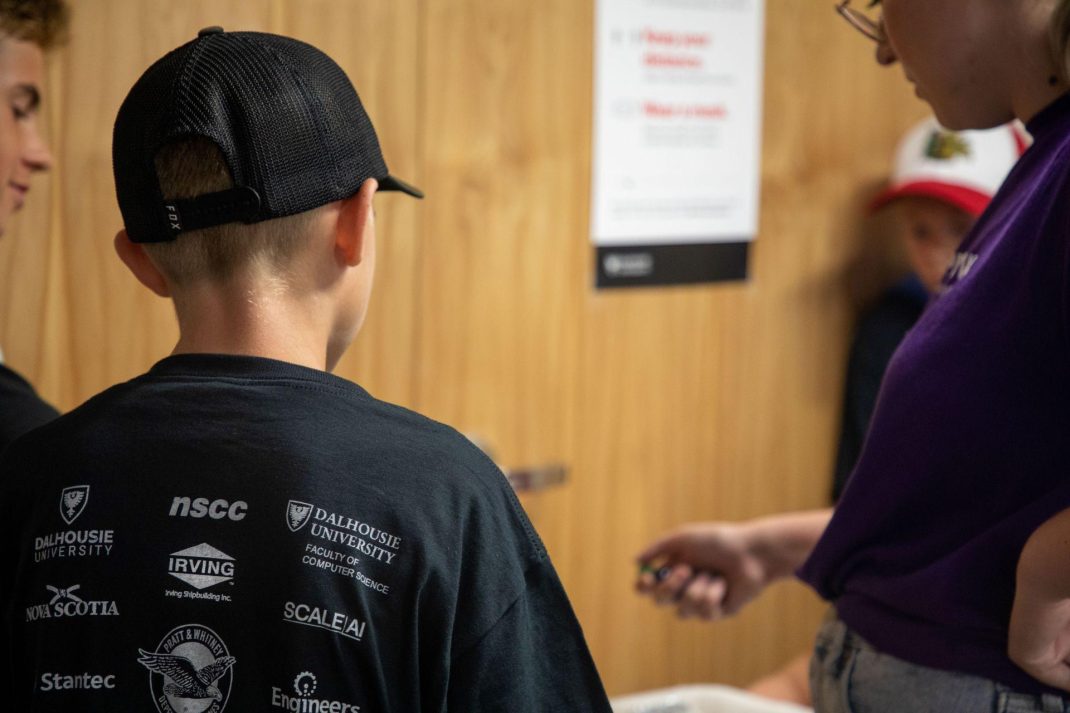 Irving Shipbuilding has sponsored over 30 Shipbuilding camps since 2016, offering camps in rural, remote and First Nations communities across Nova Scotia.
20 Outreach kits were distributed to over 400 youth in rural, remote and First Nations communities in Atlantic Canada. The kits included materials and supplies for 25 activities, hard copy booklets of activity instructions and worksheets, and resources to provide youth with approximately five hours of STEM engagement per day, for five days.
This year, we supported the delivery of week-long Outreach Programs to 23 locations across Nova Scotia. We would like to thank the communities of Millbrook First Nation, Acadia First Nation, and Mulgrave Park for their participation in this year's camps.
To find out more about SuperNova camps, visit http://www.supernova.dal.ca.