Irving Shipbuilding is proud to award $1,000 scholarships to four outstanding students for their post-secondary studies.
Irving Shipbuilding awards this annual scholarship to employees' family members who are enrolled in full-time studies at a university, community college, or training institution. This year, four exceptional students will be starting their year with the support from Irving Shipbuilding: Marie Anthony-Watts, Lee Murphy, Etain Davidson, and Jinwon Lee.
Marie Anthony-Watts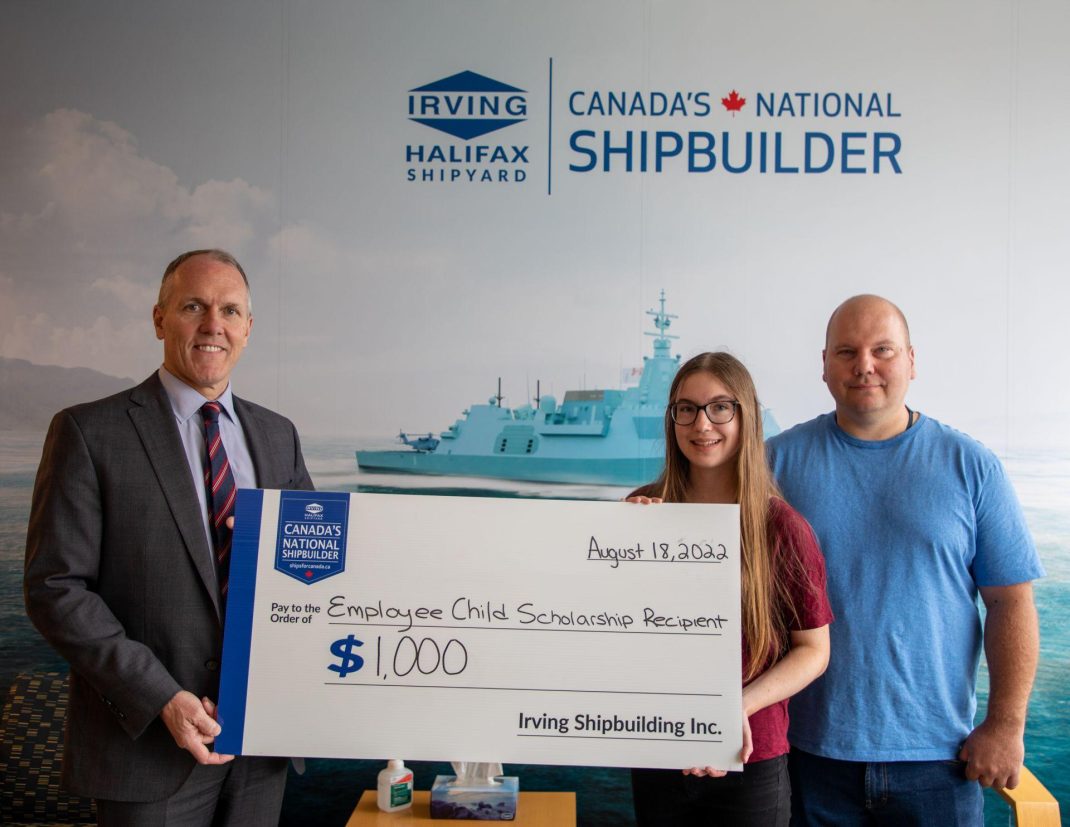 Marie will be attending her first year at Université de Moncton taking a Bachelor of Science degree with a major in Biochemistry. Marie's love for science drove her to choose this program and majoring in Biochemistry will allow her to explore her interests in genetics and molecular biology. "I was very excited to receive this scholarship from Irving Shipbuilding as it will help with my expenses associated with university and living away from home."
Lee Murphy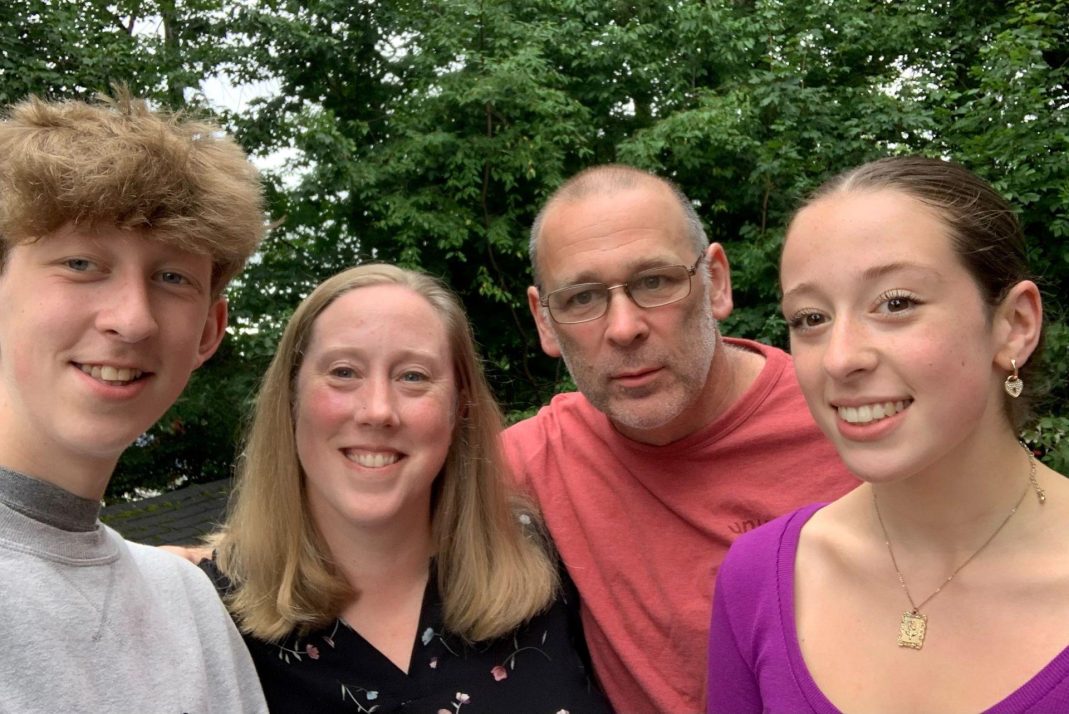 Lee is a graduate student at Mount Saint Vincent University, completing her Masters in Curriculum Studies. "This program explores different types of programming historically offered in school systems and the diverse changes that should be to achieve best learning by all students." Lee decided to take this program because as a teacher, she sees the importance of understanding the history behind the many types of curricula, and the importance for educators to learn a variety of ways in which teachers deliver them. "When I won this scholarship, I was excited and honored."
Etain Davidson
Etain is a graduate student at University of Toronto enrolled in the Medical Biophysics program. Etain's interest in cancer therapies and treatments drew her to the program, given University of Toronto's wide range of research in the field. "It feels great receiving a scholarship that helps me pursue my graduate studies."
Jinwon Lee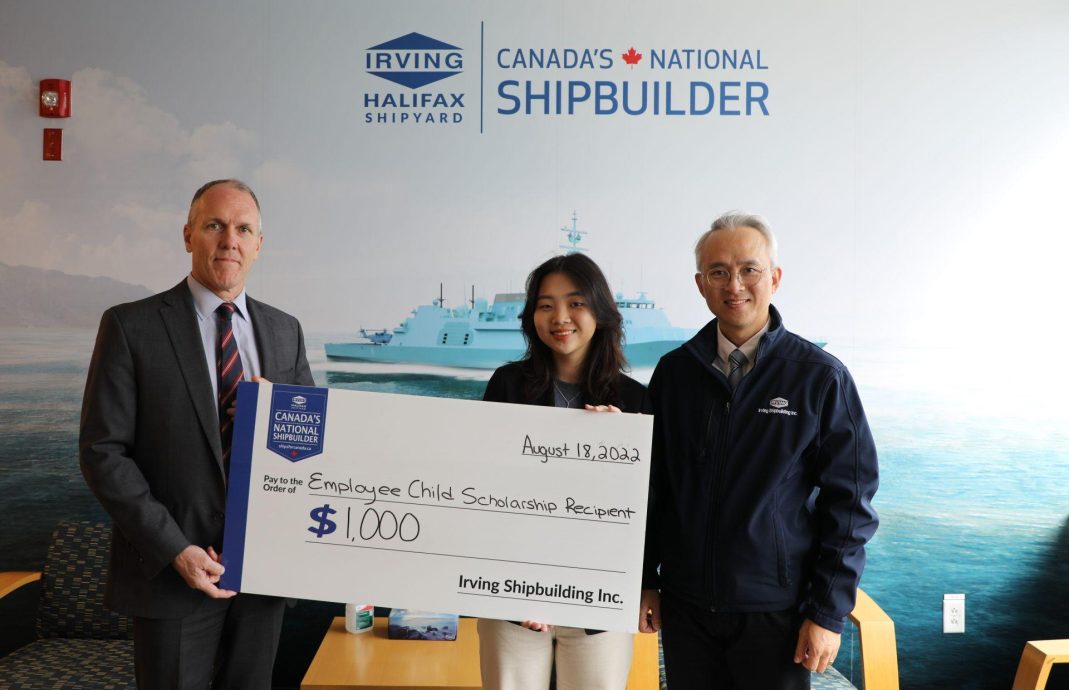 Jinwon is going into her first year at University of British Columbia taking a Bachelor of Arts. Since childhood, Jinwon grew up with an interest in film, driving her decision to study the arts and hopes to one day pursue a career in film production. "Winning the Irving Shipbuilding scholarship made me feel that my passion for film is recognized and supported. This made me confident that I made the right decision for my career path."
We congratulate all the recipients and wish them the best as they take their next steps in their academic careers. We also thank their family members for their dedication to building Ships for Canada.