Happy World Teacher's Day!
This World Teacher's Day, we are thanking the talented Journeypersons and Operations Trainers who play an important role in educating our workforce!
Our trades team includes over 600 skilled Journeypersons who play a key role in the growth of over 200 Apprentices. Cathy Young, Senior Manager - Apprentice Program, believes mentorship and sharing of knowledge is critical to the development of Apprentices. "We hear so much positive feedback from the Apprentices about the way colleagues take time to answer questions, show them techniques, and help them learn their trade. We hope our Apprentices will replicate the time, patience and care given to them when they help future Apprentices" says Cathy.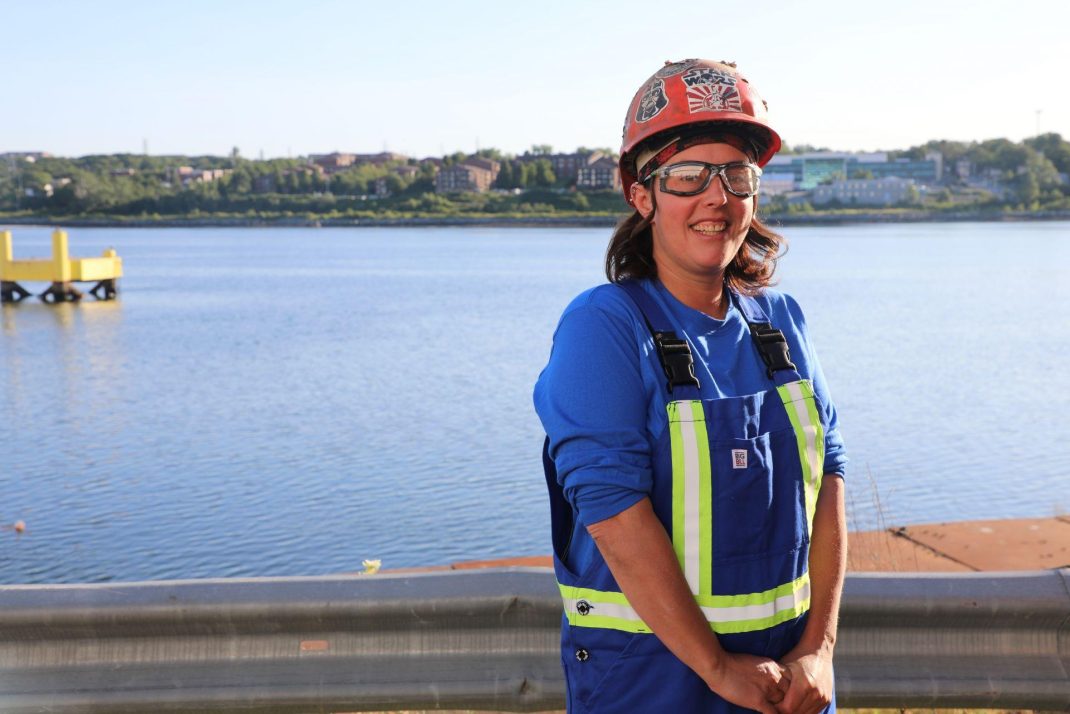 One of our experienced shipbuilders, Jennifer Hart, started at Halifax Shipyard in 2016 as a Welder. Jennifer recently took her next step by becoming a Chargehand, allowing her to work closely with Apprentices. "I took on the position as Welding Chargehand because I wanted to help Apprentices learn new skills, improve technique and succeed in the trade," says Jennifer. "I help them through positive feedback, a positive attitude and adapting to each individual's way of learning! Taking on this job allows me more responsibility which I know I can excel at, and I am thankful for the opportunity."
Our Productions Resources department is responsible for skill training and delivering safety practices to our workforce. Many of our Operations Trainers join the Production Resources team from other areas of Irving Shipbuilding and bring with them operations understanding that can be applied to the courses they facilitate. They are critical in ensuring that quality and safety practices are shared with team members.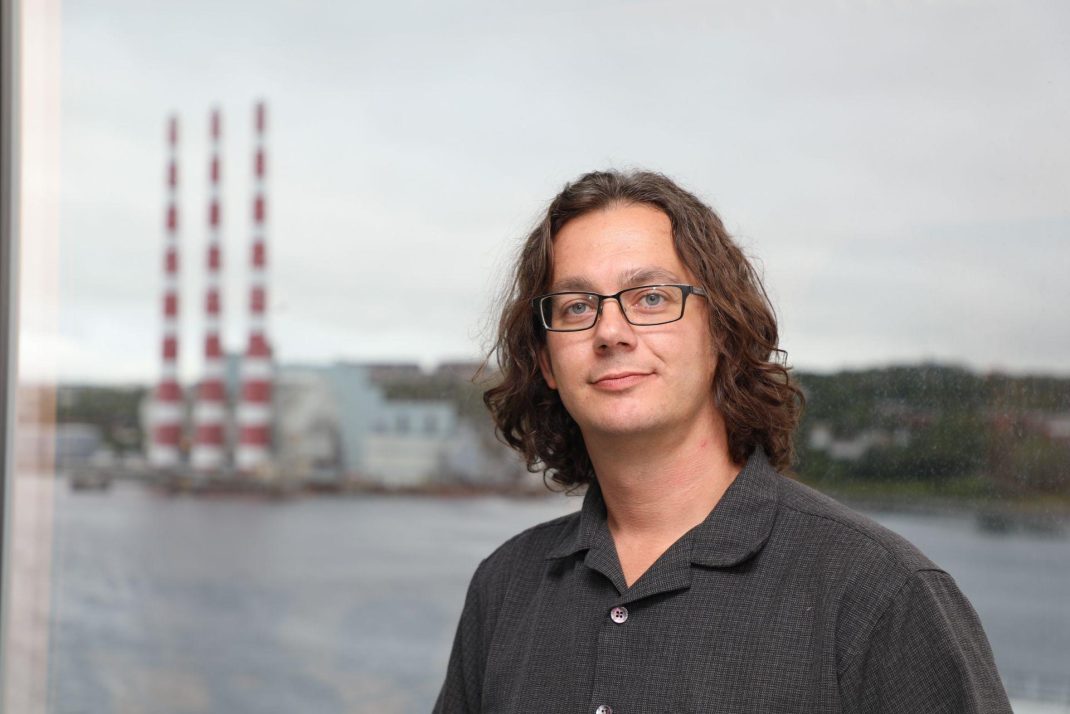 Absalom Sheppard started at Halifax Shipyard in 2011 as a Metal Fabricator and joined the Emergency Response Team in 2013. With previous experience as an instructor while attending army cadets, Absalom became interested when an opportunity arose to teach his colleagues safety training. Absalom quickly became comfortable speaking in front of groups and realized that he enjoyed teaching the importance of safety. In 2021, he became an Operations Trainer. "I love getting up in front of a group and passionately discussing why these courses are so important and getting a sense of accomplishment when employees come and thank me for the course and ask more questions. Personally, I have never worked at a place that you could explore so many different options when it comes to work, and having this opportunity opened up a whole new field for me to explore" says Absalom.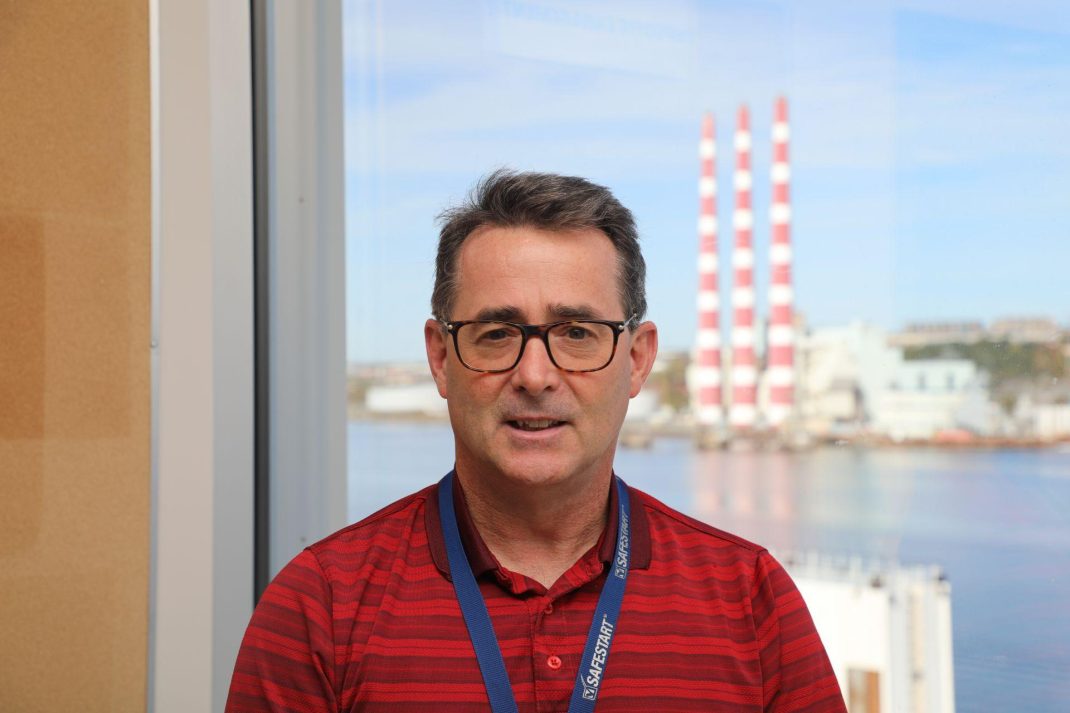 Alongside Absalom, Peter Black teaches a variety of safety training to employees who require it. Peter started at Halifax Shipyard in 2011 as a Quality Assurance Specialist. During this time, Peter was acting Safety Champion for the Governance department and was involved in auditing and governance training for employees. Peter is now a Health & Safety Coordinator/Trainer. "I realized that I had a passion for teaching, so when a vacancy opened in Production Resources that combined safety and training, I jumped at the opportunity! The best part of my job is knowing that I hopefully made someone's day a little bit safer" says Peter.
Thank you to all of our mentors and teachers!