Celebrating National Co-op Education Week 2021
This week is National Co-op Education Week! National Co-op Education Week is an opportunity to recognize the 80,000 plus Co-op students in Canada. We currently have nine co-op students across our operations who are bringing new knowledge and fresh perspectives to our team. We reached out to hear about their experience with Irving Shipbuilding.
---

Q: How would you describe your work term experience with Irving Shipbuilding?
Isaac Burke, Mechanical Engineering Student (pictured above)
Team: Integrated Data Environment, Canadian Surface Combatant (CSC) Program
"My work term with Irving has been one filled with lots of new experiences, people and learning opportunities. Thus far, I have been involved in several different projects, all of which have enabled me to see the different faces of the business. The exposure I have gained as a result of these experiences has been, and will continue to be, incredibly beneficial. Irving Shipbuilding has taught me what to expect from the working world once I graduate, while at the same time allowing me to ease my way into this new environment. I am incredibly grateful for the opportunities I have been given here at Irving Shipbuilding, as well as the support system available to Co-Op students during said work terms."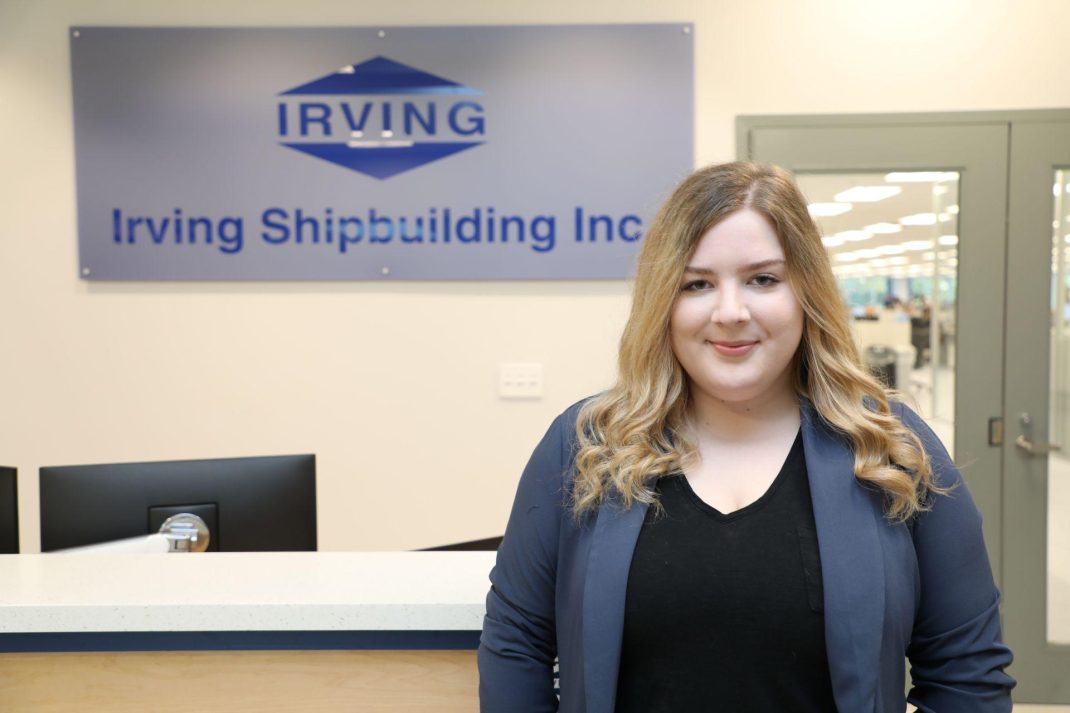 Megan Nolan, Ocean and Naval Architectural Engineering Student
Team: CSC Program
"I would describe my work term with Irving Shipbuilding as an invaluable experience! Having the chance to work on a project as fast-paced, technically complex, and interesting as the Canadian Surface Combatant has allowed me to learn so much in a short time. I have been developing and improving many skills, ranging from professional skills that will help me thrive in any work environment, to knowledge about myself and my own career goals which will surely help me transition to post-student life! Being so close to graduation and having a term where I have the chance to learn daily while still doing meaningful and relevant work (to my studies) has been an amazing opportunity."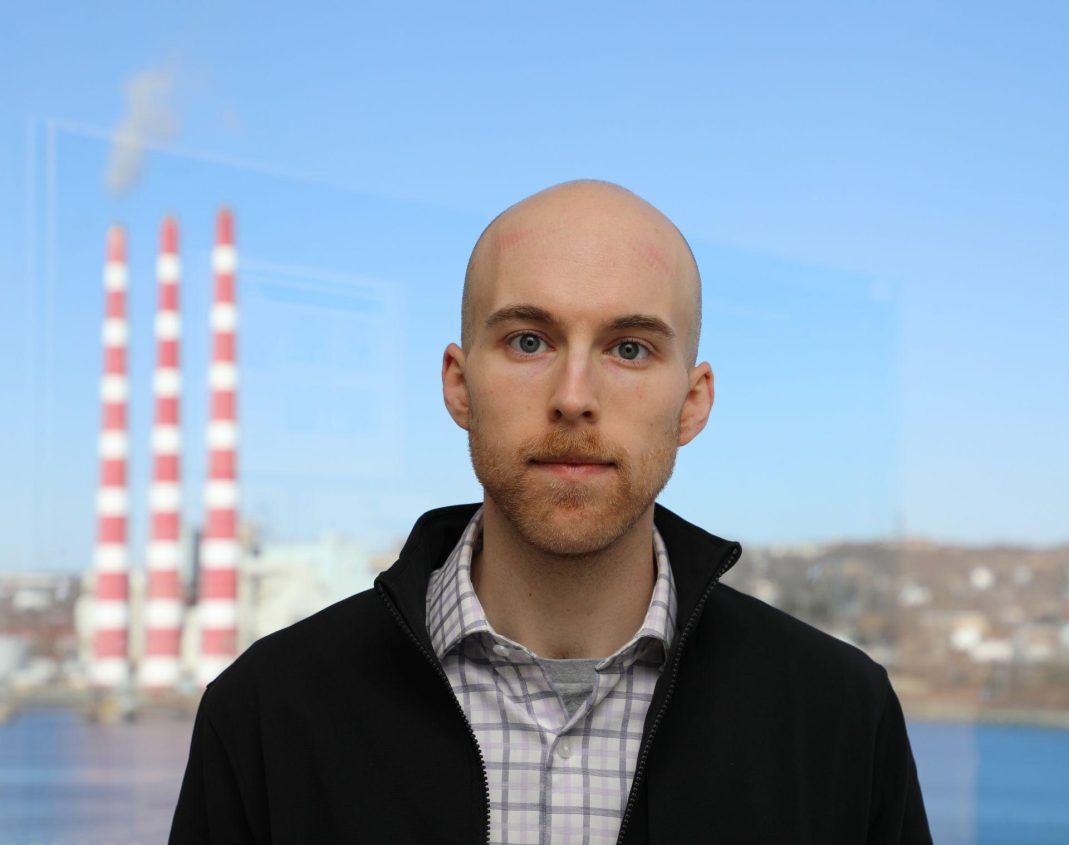 Warren Davidson, Mechanical Engineering Student
Team: Ship Repair
"My experience with Irving Shipbuilding has been great. The sense of team and the culture within the organization has been amazing and there have been numerous opportunities to learn and develop as an employee. Overall, I have nothing but positives to speak about my time at Irving Shipbuilding thus far.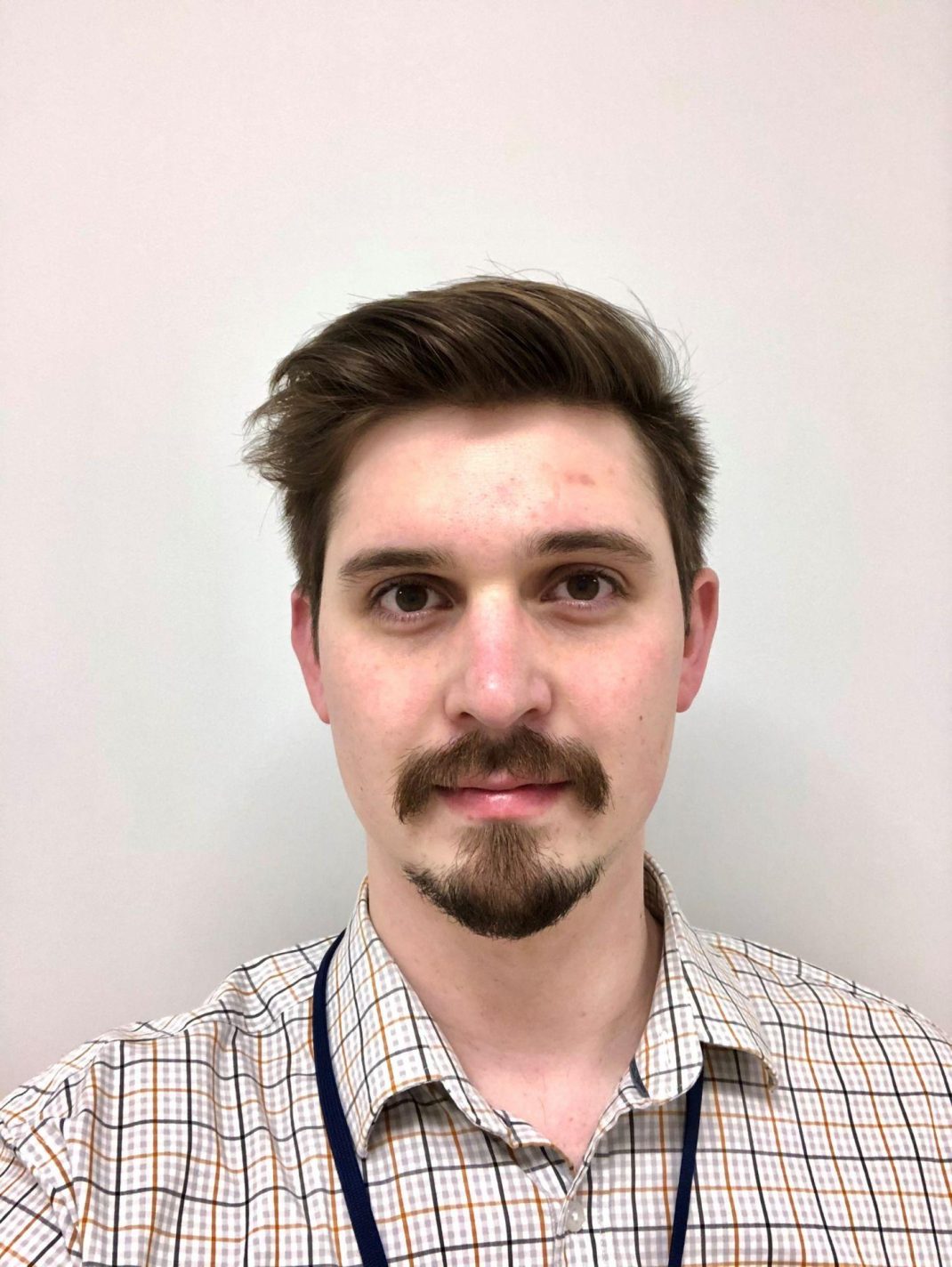 David Fox, Mechanical Engineering Student

Team: CSC Underwater Warfare Capability
"Working at Irving Shipbuilding has given me great opportunities to perform some meaningful and challenging work. I enjoy and appreciate the work environment and have had a very positive experience as a student."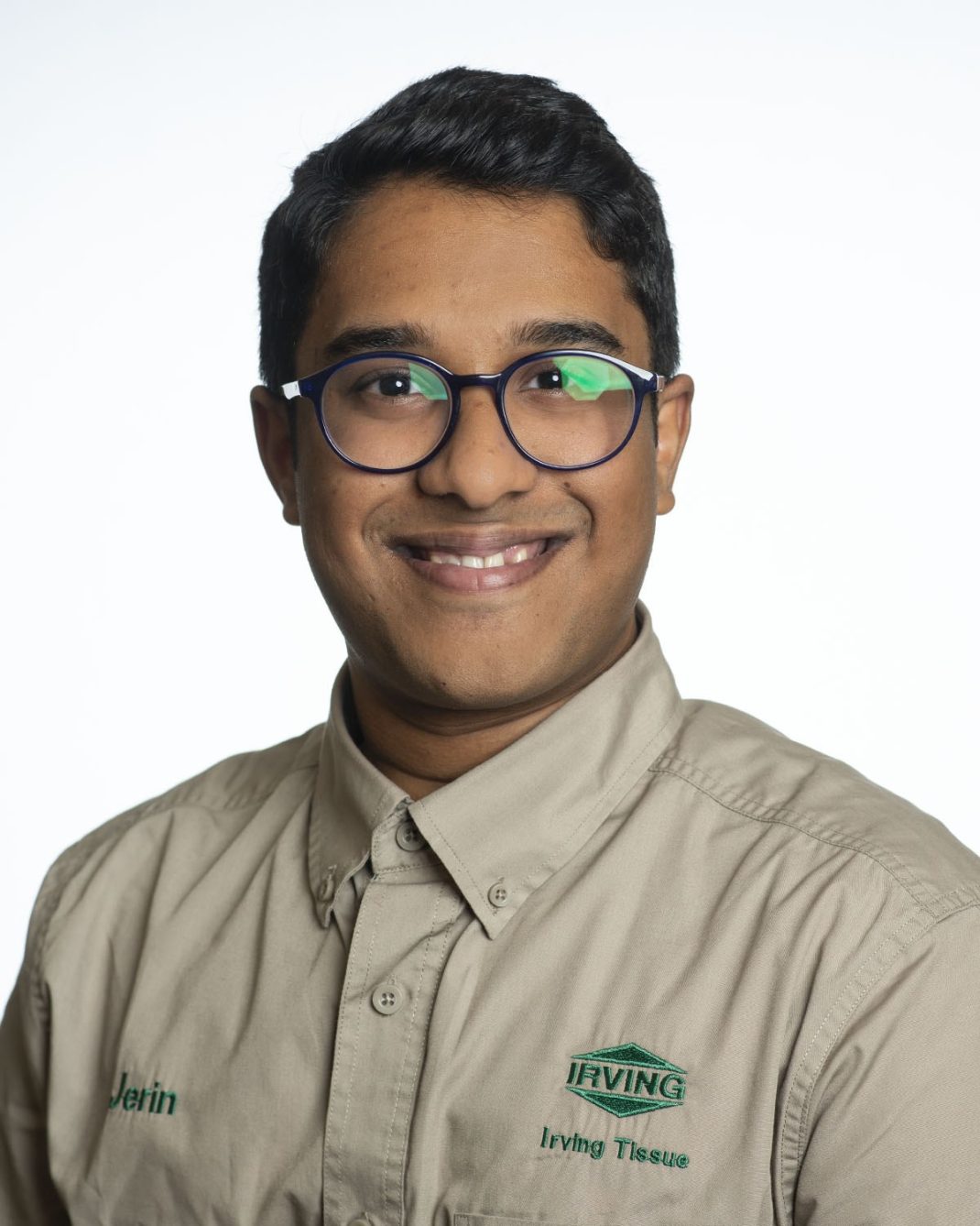 Jerin Monsi, Engineering Student
Team: Ship Repair
"If I had to describe my term thus far in one word it would be 'energetic', from the job all the way to the people I have been working with. From the beginning of my term, everyone at Irving Shipbuilding always offered to help whenever & wherever possible. Irving Shipbuilding has embodied a very positive atmosphere and I cannot wait for the wonderful challenges I will experience during the rest of my term."
Are you ready to gain career-building experience in one of Canada's fastest growing industries? See all current openings at Irving Shipbuilding here.