Celebrating International Women in Engineering Day
At Irving Shipbuilding, we are celebrating women in engineering who are changing the industry for the better.
Exceeding the national average, 25% of employees in engineering at Irving Shipbuilding are women. Our engineers are building and maintaining Canada's current and future fleet. They are providing innovative engineering solutions and advice across our organization from Continuous Improvement to Platform Systems and they are in roles from Engineering Co-op Student to Senior Director.
In recognition of International Women in Engineering Day, we talked to some of our women in engineering about why they pursued engineering and what advice they would give to young girls interested in a career in the industry.
---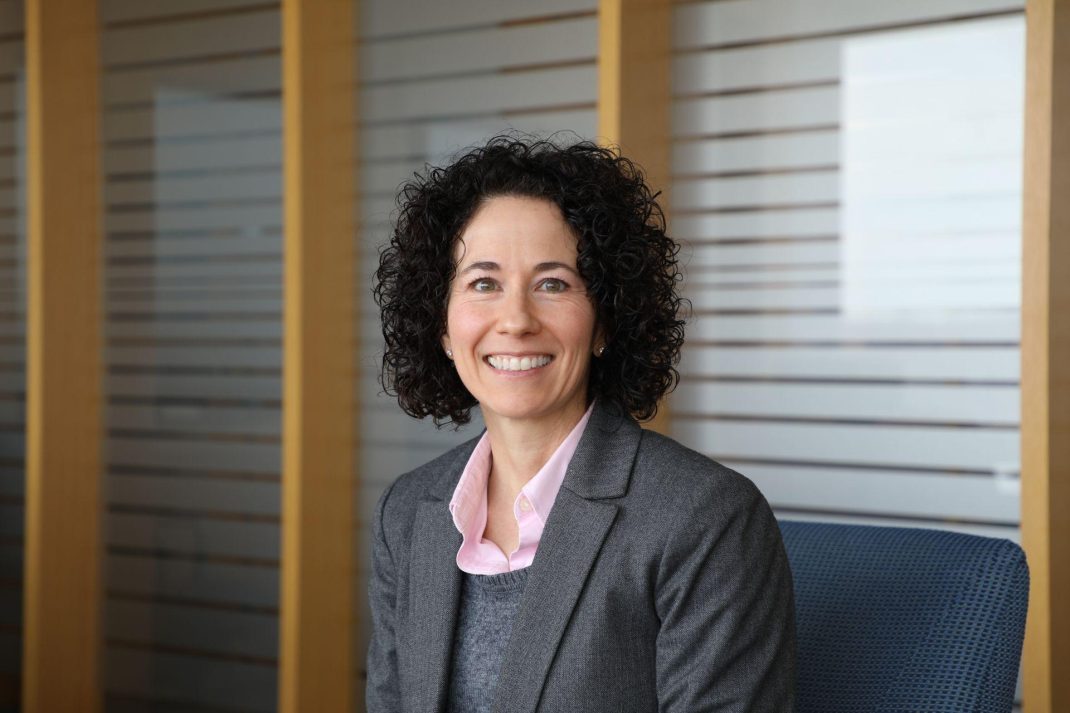 Diane Hollman, Senior Manager, Governance Integration, P. Eng

25 years engineering experience
Education: Bachelor of Science - Chemical Engineering, BSc. Honors Biochemistry, Class Power Engineering
"While pursuing my PhD in biochemistry, my fascination with chemical processes evolved into an interest in the technologies that leveraged them. Consequently, my career shifted from the laboratory to industrial facilities. My professional experience spans the petrochemical, refining, power generation, gasification, ocean tech and now shipbuilding industries. Engineering has provided the bridge to a diversified and ever-evolving career. My advice to young girls interested in Engineering as a career path would be to pursue your passions, be open to change, and allow yourself to explore your full potential! - Diane Hollman
---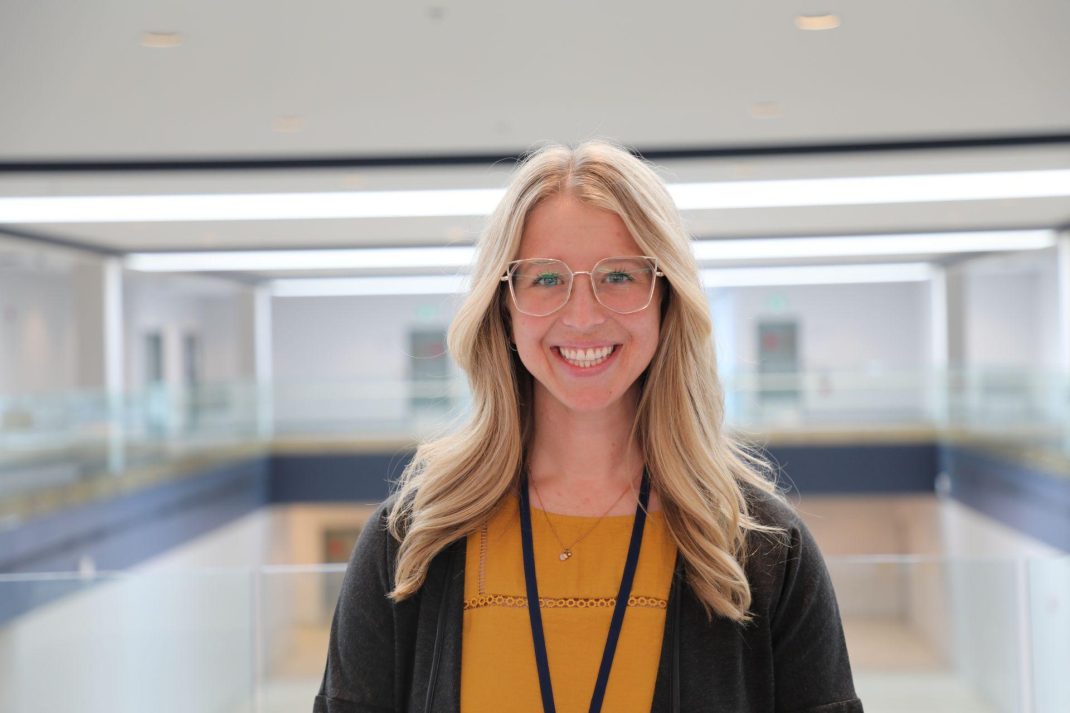 Lauren Haley, CSC Manufacturing Engineering Governance Manager, P. Eng
10 years engineering experience
Education: Bachelor of Engineering and Bachelor of Science – Mathematics
"I originally became an Engineer to utilize my skills in math, science, and problem-solving and I've since found a wonderful career path where I get to use those skills and learn new ones as I go. My job scope is constantly evolving as I grow in the industry, allowing me to gain project management, people management, and leadership experience to add to my toolbelt. Being an engineer has made me more confident and given my communication skills a place to thrive in a technical environment. There are so many opportunities available to you if you have a great attitude and an Engineering degree in hand, so don't wait until you have it all figured out – just jump in and see where it takes you" - Lauren Haley
---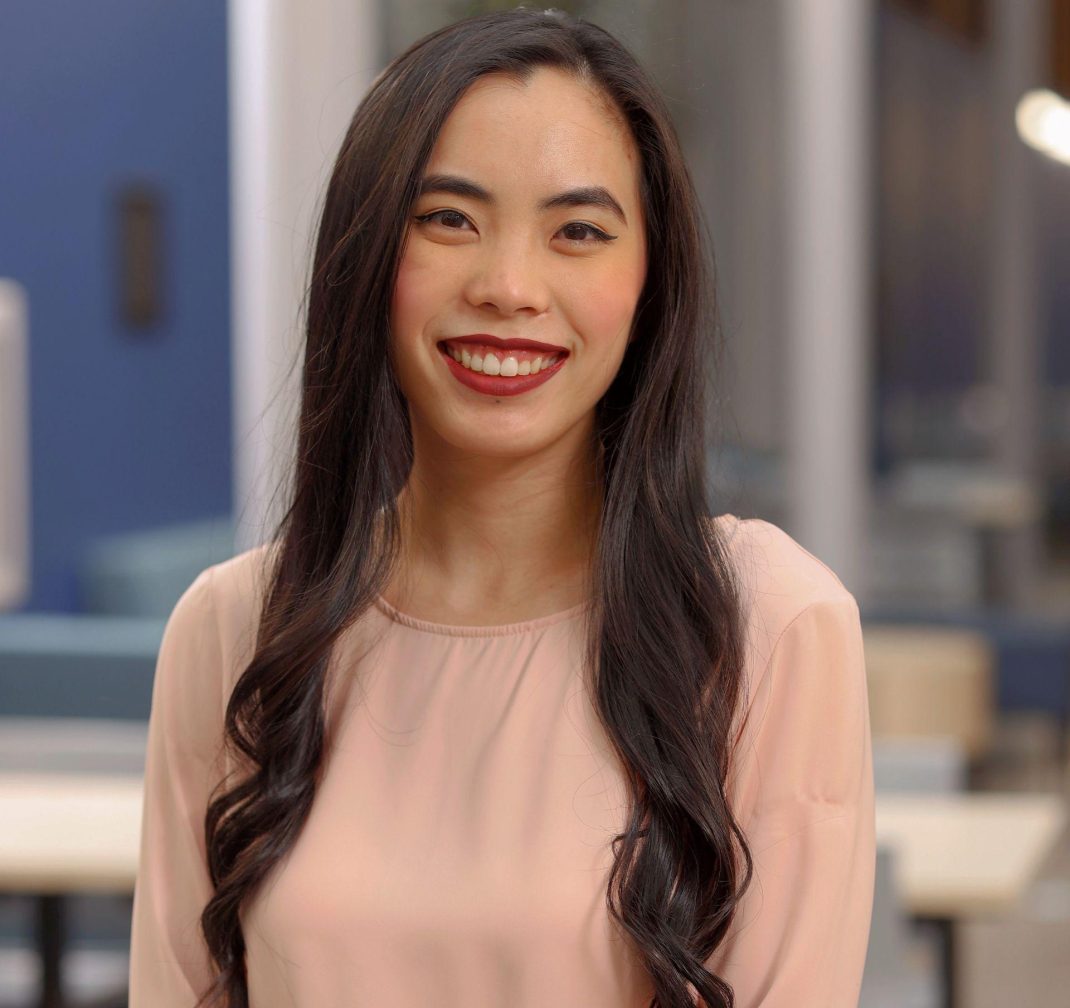 Jade Farr, Engineering Co-op Student
3 co-op terms in engineering
Fourth Year Electrical Engineering Student
"I wanted to be an engineer because I enjoy helping those around me. Engineers are natural leaders and I enjoy leading and guiding those around me to achieve their goals. My favorite part about engineering is the space for creativity and the numerous ways to solve the same problem. Engineering has countless avenues for engineers and there is not one right path for the profession. Engineering also has the ability to improve the lifestyle of society, and it is an honor in my opinion to be able to contribute to that change. My advice would be to not allow stereotypes to prevent you from pursuing engineering. Do not let failure discourage you, it is how you deal with that failure that is more important. Engineering is a great profession; you can do it! - Jade Farr
---