Celebrating International Day of Families: Meet Beth & Simon
There has never been a more important time to celebrate the people who support us.
International Day of Families celebrates families both traditional and non-traditional, it is an important day to recognize that families are an essential part of society.
This year the theme for International Day of Families focuses on the impacts of new technologies on the well-being of families. Technology has played an important role in keeping families connected over the past year.
Meet Halifax Shipyard employees Beth and Simon, who are using technology to stay connected to family abroad while building Ships for Canada.
Originally from Scotland, Beth and Simon moved sight unseen to Nova Scotia in 2017 to work at the Halifax Shipyard. Simon is an Ironworker and Beth is part of the Human Resources team where she has spent the last few years welcoming our new international and Canadian employees into the Irving Shipbuilding family.
Having the support of their community and friends at Irving Shipbuilding has made Halifax feel like home. "We are so grateful for the amazing friends we have met through the shipyard" says Beth, "they have become our Canadian family."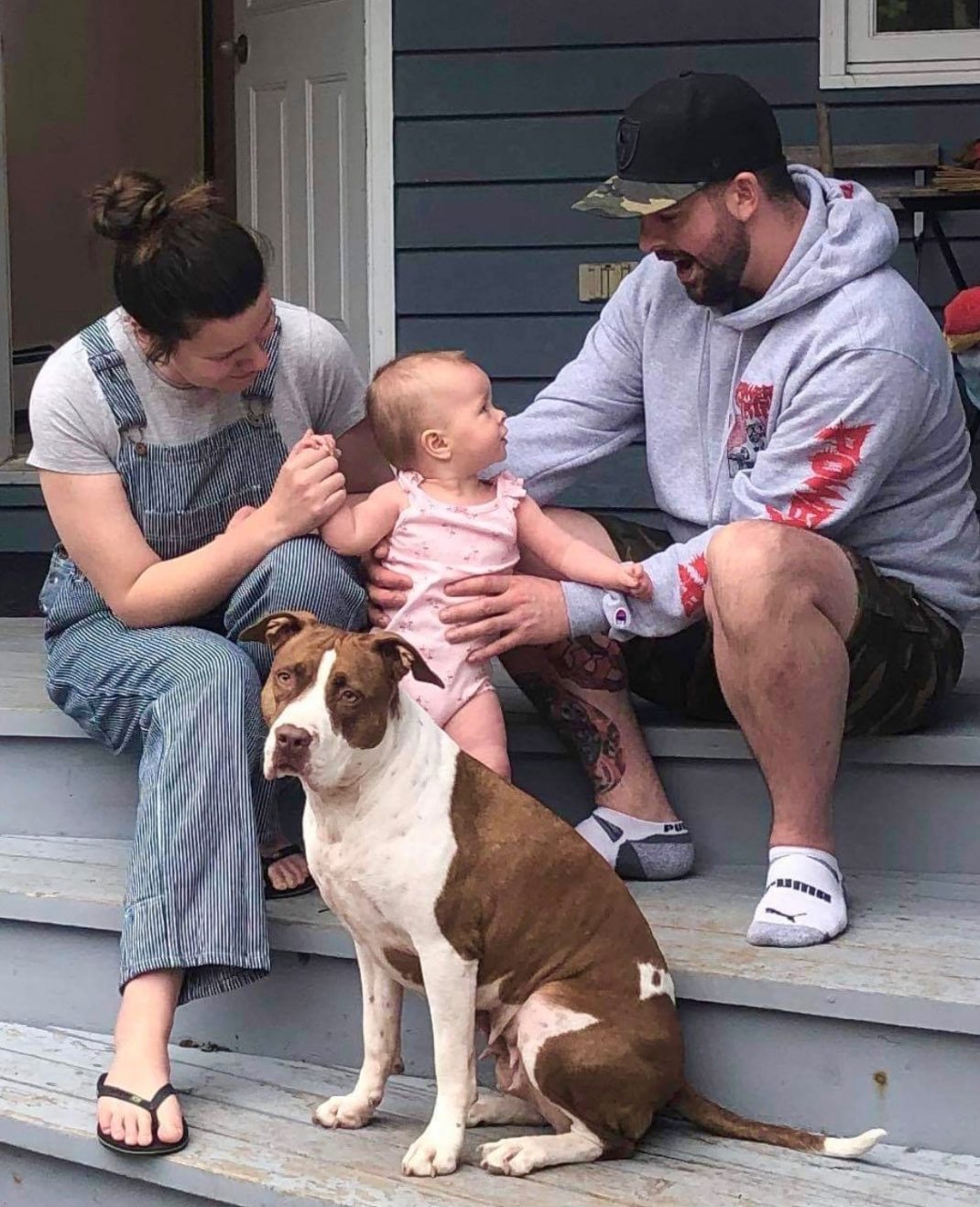 In May 2020, Beth and Simon welcomed their daughter, Norah! Due to the pandemic and travel restrictions their family and friends in Scotland have not had the chance to meet her. "It has been hard, but we use technology every day to keep in touch with everyone at home, we stay connected so they can see Norah grow up," said Beth.
Technology has enabled families of all kinds and from all over to maintain connection when they are not able to be together. International Day of Families is the perfect opportunity to appreciate the people who support you every day.
We are looking to expand our family! Learn about opportunities to join us at careers.jdirving.com