As we celebrate Halifax Pride Festival, we reaffirm our commitment to fostering an inclusive workplace. Diversity and inclusion are essential parts of our organization; everyone should feel comfortable and safe being their true selves at work.
Irving Shipbuilding is proud to support our shipbuilders in their involvement in this year's Halifax Pride Parade. Meet some of our shipbuilders who will be marching downtown Halifax.
Monique VanderVeen (She/Her)
Monique VanderVeen is a Technical Training Manager, Integrated Data Environment for the Canadian Surface Combatant Program. Monique has been with ISI for nearly two years and has made inclusivity through community a personal focus.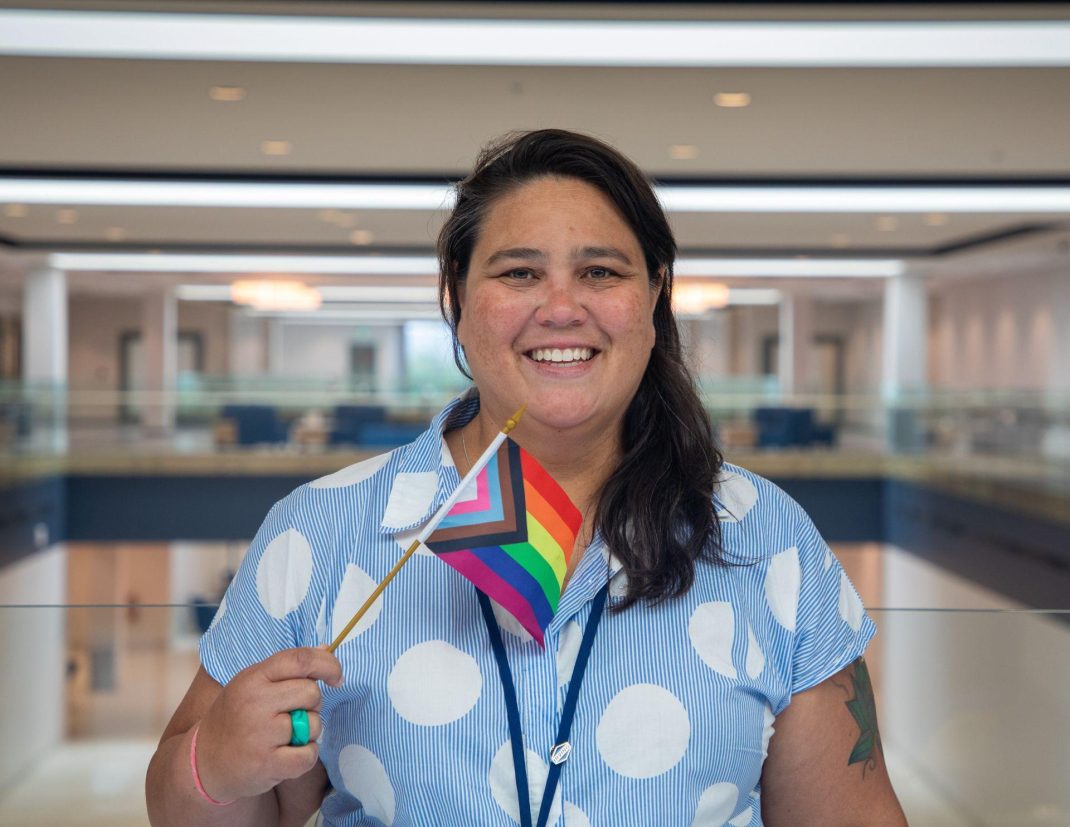 "Pride is a time to celebrate our community in the community, but for many of us, Pride's origin is a reminder of the first Stonewell Riot brought about by repressive legal and social periods faced by LGBT people," says VanderVeen. "There will be a moment of silence that will take place during the Halifax Pride Parade to reflect on those we have lost and those that continue to live and work in repression."
Monique has been to over 20 Pride Marches and Festivals. This will be her first time marching in Halifax; but she's not alone.
"This year we formed an Employee Resource Group named ISI Outreach. Our vision is to ensure that ISI will have a shipyard with a culture of respect and support for people within the 2SLGBTQ+ community. An organization where no-one feels uncomfortable coming to work each day due to their sexual orientation or gender identity. We have over 50 teammates joining us in the Halifax Pride Parade to support our community."
Rachel George (She/Her)
Rachel George is a Portfolio Manager on the Systems Engineering team. Rachel is the leader of ISI Outreach and strives to make a positive impact in the workplace and for her daughter Niki.
"I want to be part of positive changes in the workplace that lead to improvements in equality, respect, and support for people like my daughter. I want to help achieve small changes that have a big impact overall."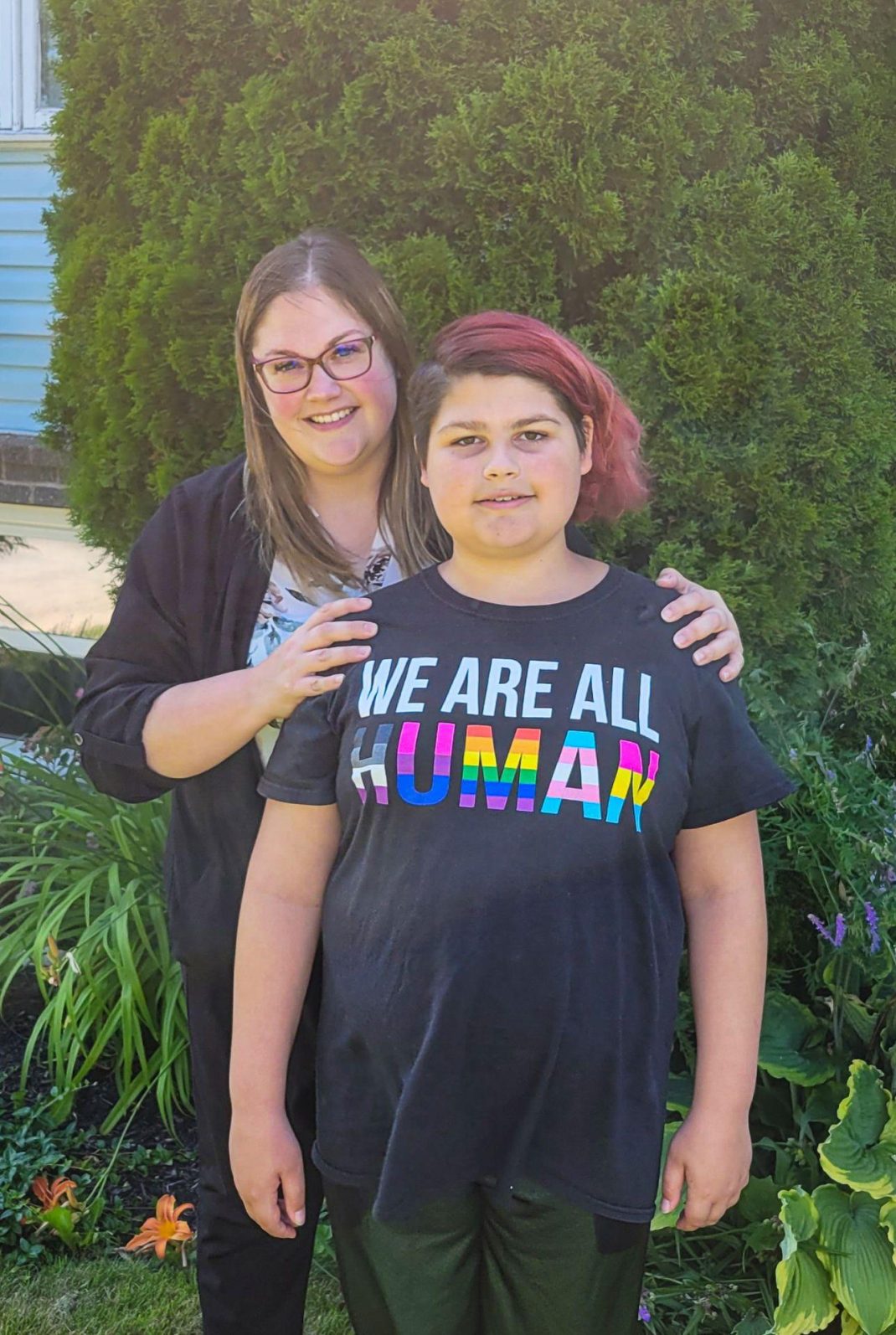 Niki Silver (she/her) is Rachel's 12-year-old daughter. Niki is transgender and is a strong advocate for the 2SLGBTQ+ community.
"Pride is about being determined to be your true self and accomplish your goals no matter who or what you are."
Marcus Lemire (He/Him)
Marcus Lemire is a Project Engineer working on the Arctic and OffShore Patrol Ship program.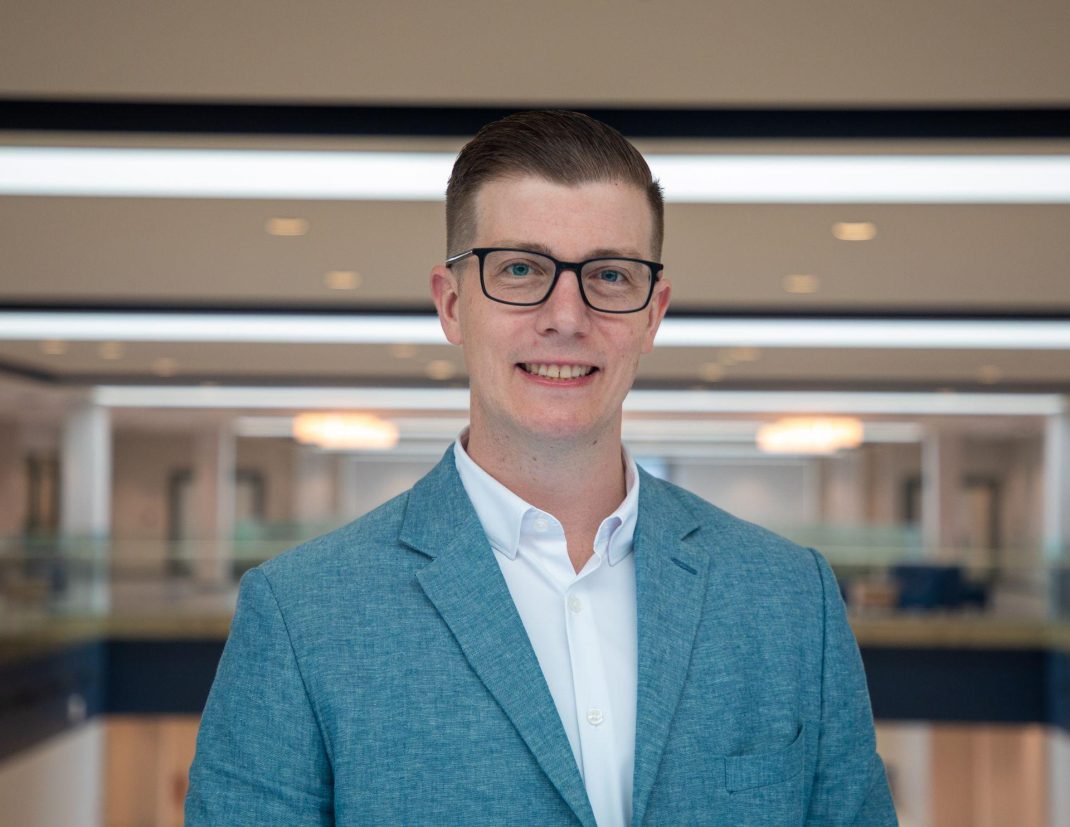 Marcus has been an active member of ISI's 2SLGBTQ+ community in recent years, volunteering his time and helping raise money for local 2SLGBTQ+ related charities.
"Pride is important because it serves as a reminder and connection to the Gay Liberation movement. While we should celebrate how far we have come, we must also remember the basic human rights that we had to fight for, which to this day are still in jeopardy."