Building Stronger Communities through Volunteering
Volunteering builds stronger communities, connecting people with different backgrounds and experiences. Volunteers give their time and energy to support worthwhile causes and to help people in need. During National Volunteer Week, we learned from our employees about the ways they take their talents beyond shipbuilding to give back in their community.
In recognition and thanks for their commitment, we are pleased to be making $500 donations to each of the below organizations.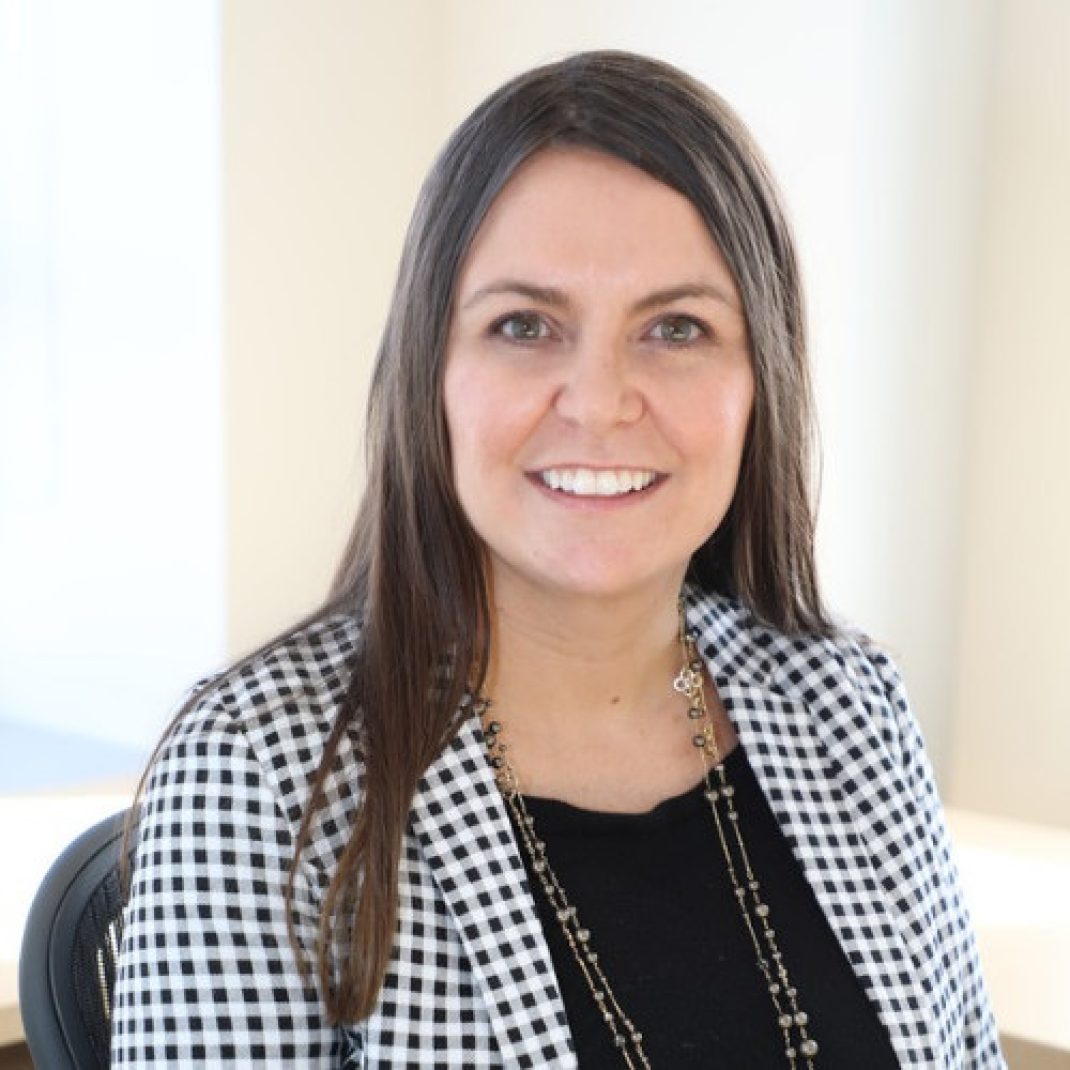 Tracey MacCharles, Talent Acquisition Manager
After experiencing loss, Tracey worked with other women affected preeclampsia to start Preeclampsia Foundation Canada and now serves on the board of directors for the foundation. The board works to educate, support, and empower women - and their friends and loved ones - on the warning signs, long term consequences, and medical understanding of preeclampsia, including their need to get timely care. They work to increase public awareness of preeclampsia and fund preeclampsia research in Canada.
---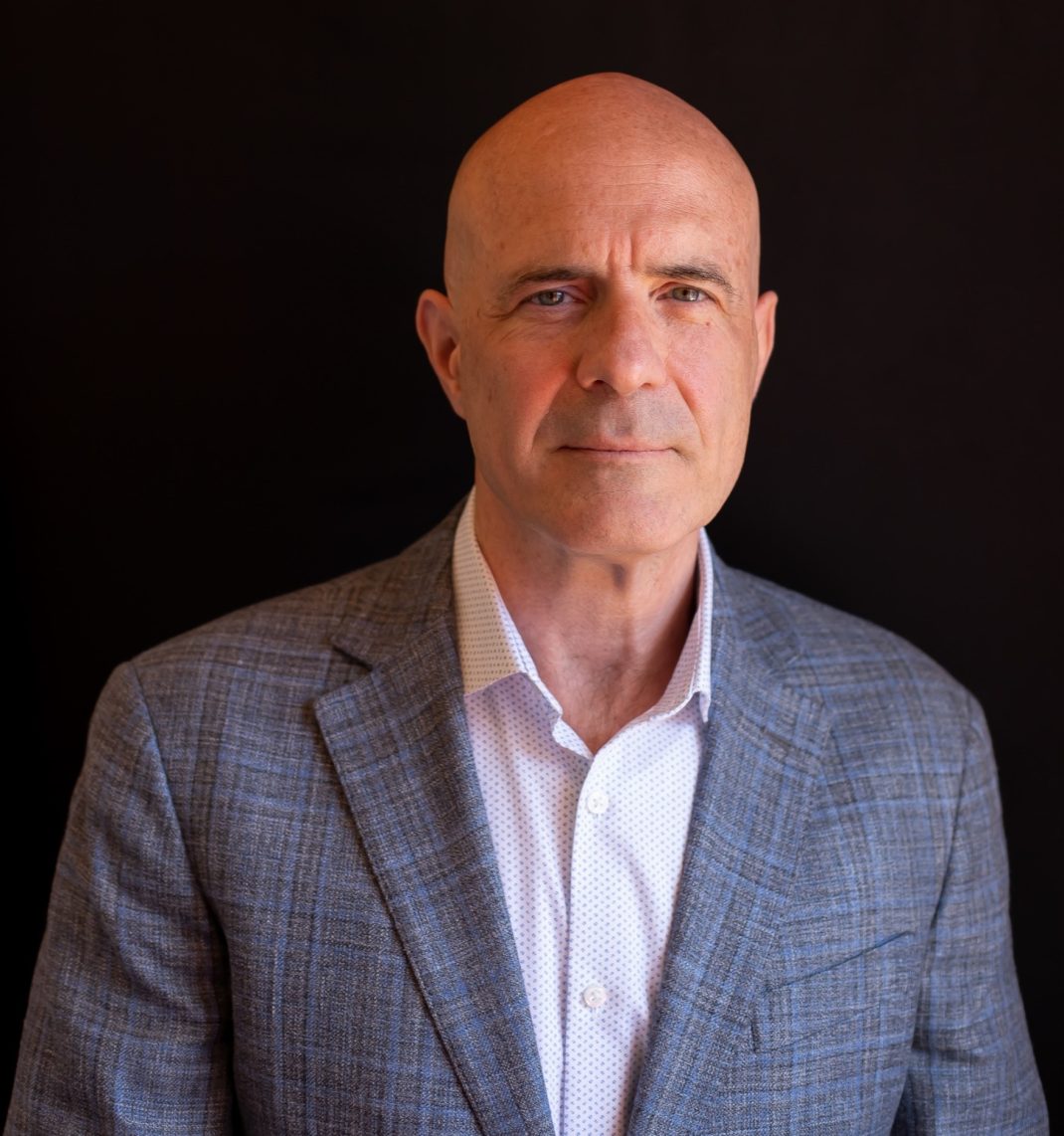 Glen Bannon, Senior Manager, Combat Systems Integration
Glen began as a Sighted Guide in 2013 and a Vision Mate in 2017 with Canadian National Institute for the Blind (CNIB). In these roles he provides one-on-one assistance for a person who is blind or partially sighted. The CNIB Foundation is a non-profit organization that delivers programming and advocacy to empower people impacted by blindness and to foster inclusion.
---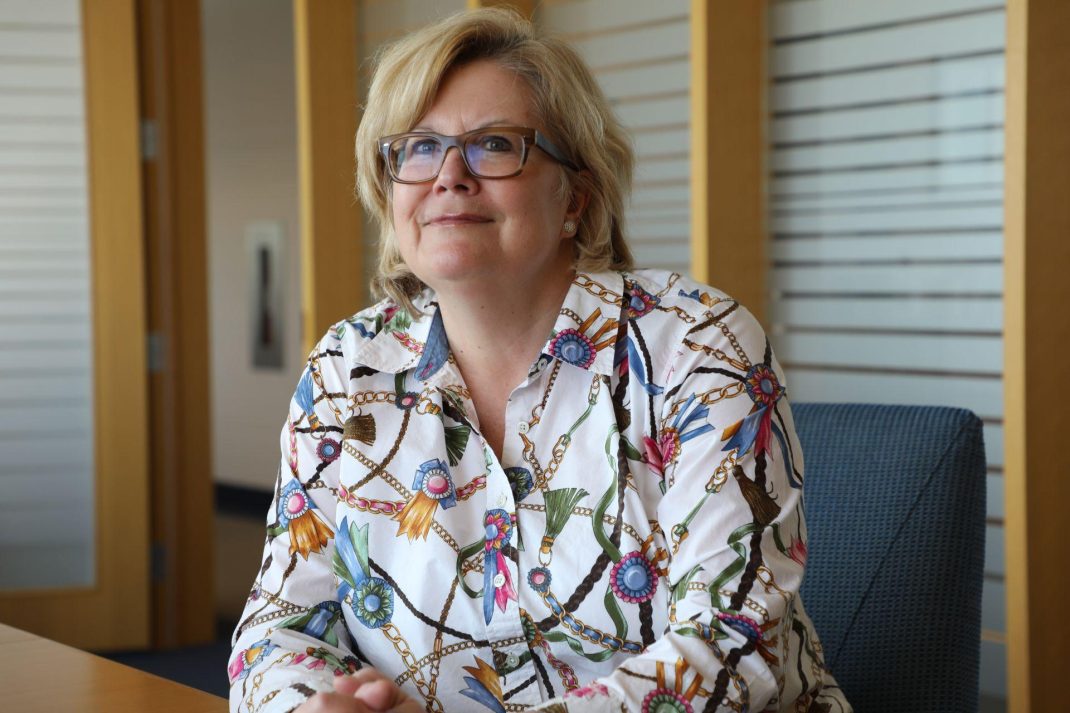 Leigh Darlington, Executive Assistant
Leigh is a Big Sister to a 14-year-old girl with Big Brothers Big Sisters. Together they do activities like crafts, movies, lunches, baking, or going for walks. Big Brothers Big Sisters delivers programs and coordinates positive mentorship relationships for youth in the community.

---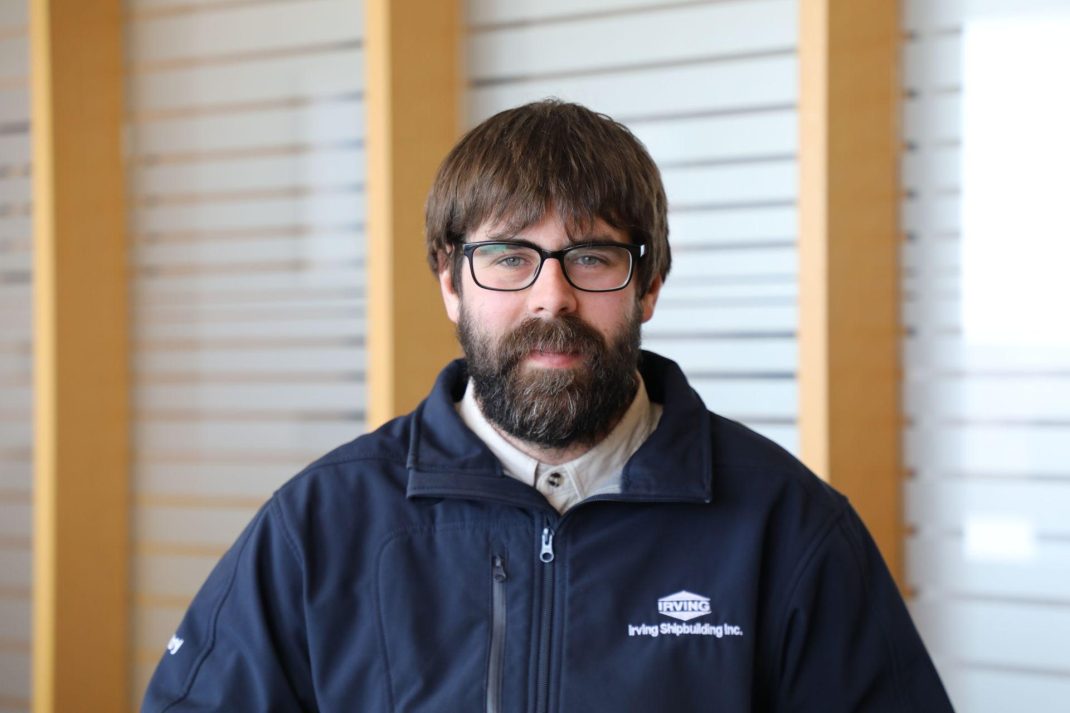 Bobby Hurley, Safety Advisor
Bobby is a member of the Halifax Steps for Life committee. Steps for Life is Threads of Life's signature fundraising event taking place from coast-to-coast each spring. Threads of Life is dedicated to supporting families after a workplace fatality, life-altering injury, or occupational disease. They believe traumatic workplace injuries, occupational diseases, and deaths are preventable.
---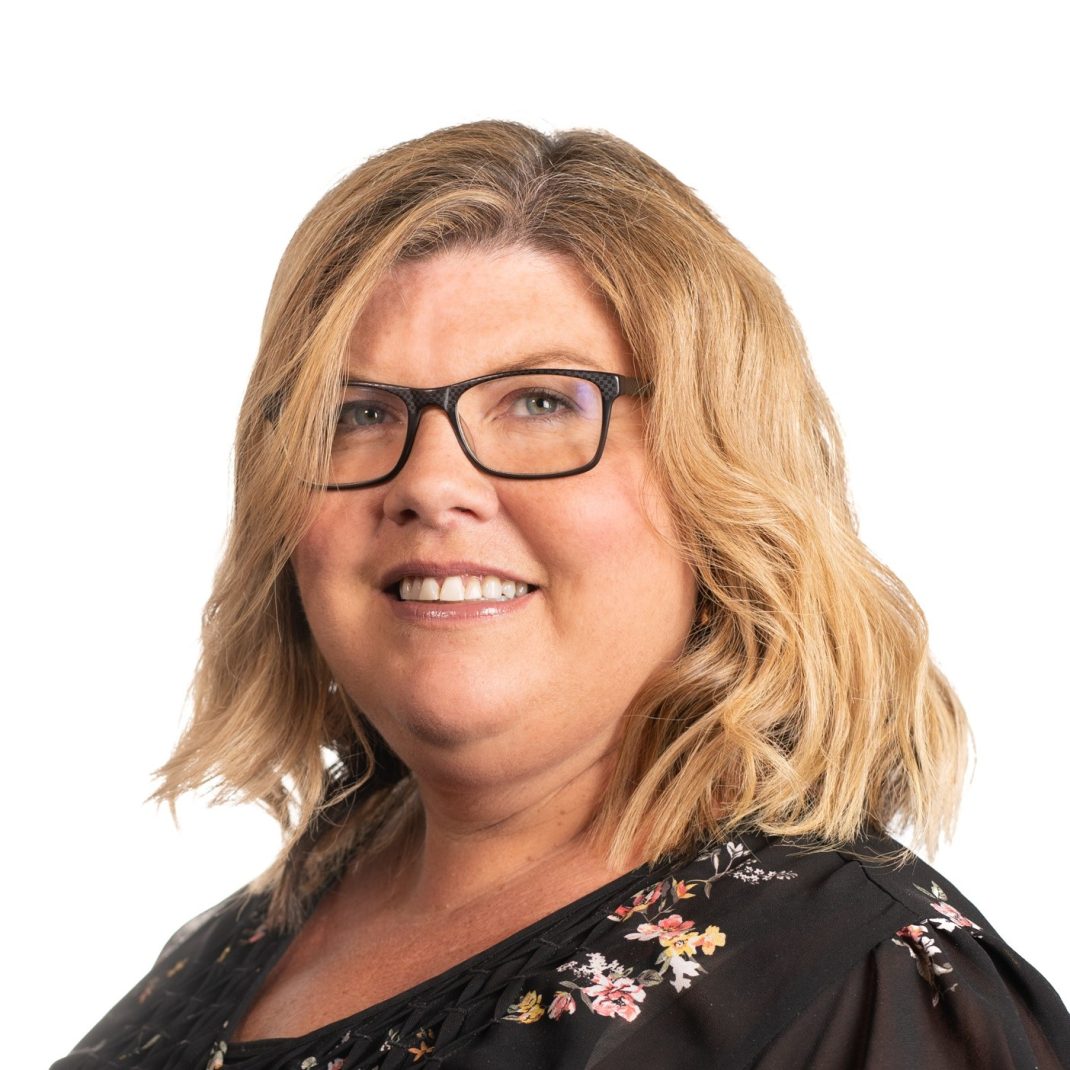 Linda Campbell, Business Success Manager
Linda supports the Marcia Fiolek Memorial Playground in Dominion, Nova Scotia. The Marcia Fiolek Memorial Playground was created 25 years ago to create a safe, accessible, and inclusive space for children of all abilities to have fun together, while fostering their love of play.
---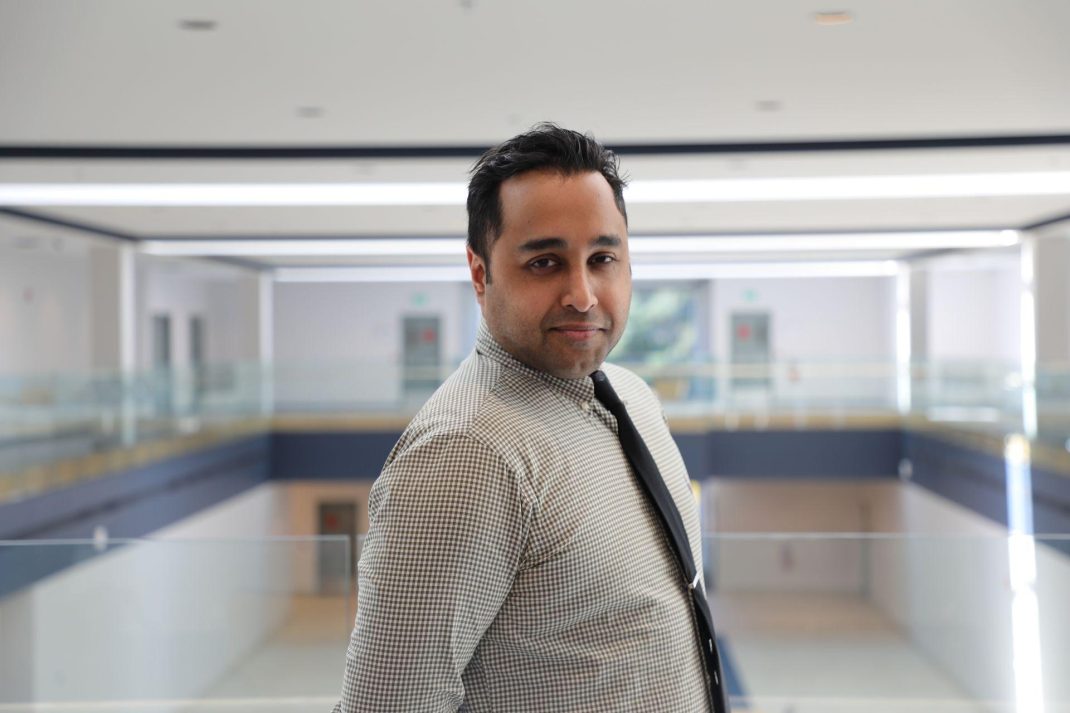 Arup Dutta, Senior Procurement Specialist
Arup volunteers with the SPCAwith dog and cat handling and by fostering animals. The SPCA looks after the welfare of animals in need through animal rescue, progressive programs, and rehoming activities.
---
During National Volunteer Week we were also inspired to learn that many of our teammates are dedicated coaches and lifesaving firefighters! In recognition of our employees who actively volunteer with these organizations, we will be making a $1000 donation to Kids Sport and the Nova Scotia Fire Fighters Burn Treatment Society