Irving Shipbuilding Congratulates MEOPAR on Renewed Networks of Centres of Excellence Funding
Irving Shipbuilding would like to congratulate the Marine Environmental Observation Prediction and Response (MEOPAR) on the renewal of their Networks of Centres of Excellence (NCE) funding.
The Honourable Kristy Duncan, Minister of Science, made the announcement earlier this week at Dalhousie University. The renewed $28.5 million in funding will allow MEOPAR to continue to advance meaningful marine research as part of a national network for another five years. MEOPAR works with academic researchers, students, Government scientists and private sector partners to reduce vulnerability and strengthen opportunity in Canada's marine environment.
Irving Shipbuilding is a proud partner of MEOPAR, investing $1 million to fund nine research projects from coast to coast to coast as part of its Value Proposition commitments under the National Shipbuilding Strategy. These projects focus on developing and applying new technology or approaches to advance environmental observation, safe operations, and/or emergency response measures on Canada's coasts and oceans.
Minister Duncan was joined at the announcement by Andy Fillmore, Member of Parliament for Halifax and representatives of the Natural Science and Engineering Research Council of Canada (NSERC), Dalhousie University, and MEOPAR.
Dr. Julie Laroche of Dalhousie University and Hope Parnham, a student researcher in Dr. Adam Fenech's Climate Lab at the University of Prince Edward Island, shared their research with attendees at the announcement.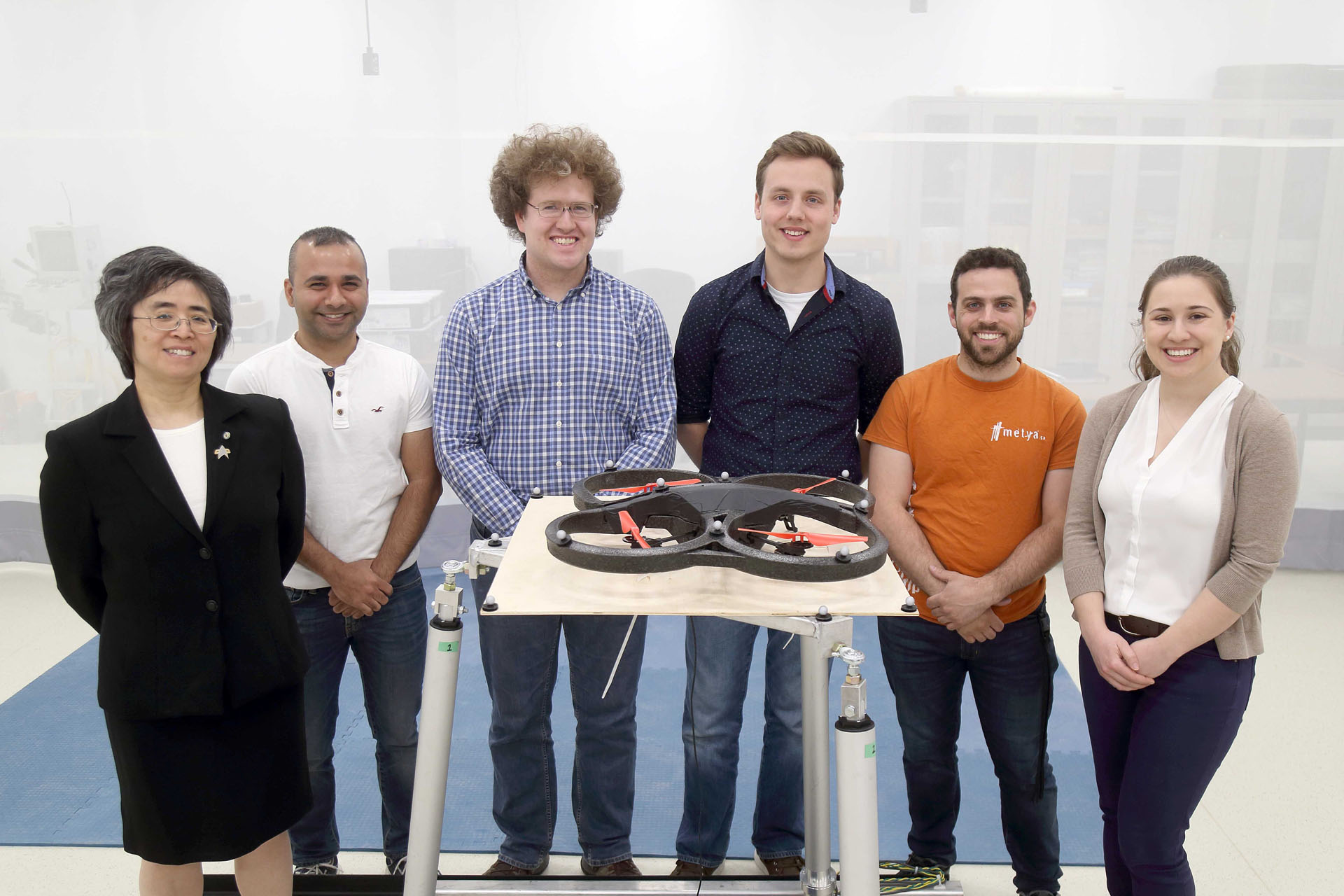 Last fall Dr. Laroche and Dr. Fenech gave us an update on their projects:

Research Update - Julie Laroche from Irving Shipbuilding on Vimeo.
More information on Dr. Laroche's project Engaging Industry Vessels to Advance Ocean Science
Research Update - Adam Fenech from Irving Shipbuilding on Vimeo.
More information on Dr. Fenech's project Understanding Sea Level Rise and Coastal Erosion